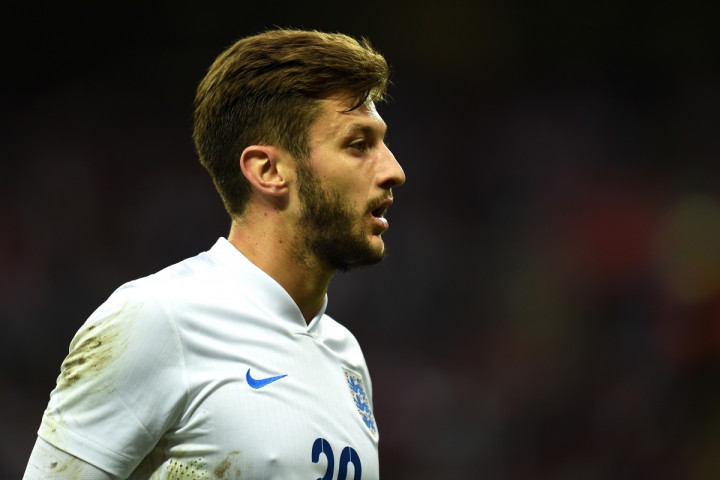 Liverpool have been warned to expect extra resistance from Southampton over the signing of Adam Lallana having already poached Rickie Lambert from St Mary's.
The Reds earlier this week confirmed the addition of Lambert, who becomes the second summer exit from Saints this summer after manager Mauricio Pochettino moved to Tottenham Hotspur.
Lambert's exit is expected to lead for a fire sale on the south coast but former Liverpool striker Neil Mellor believes Southampton will play hard ball over agreeing fees for their prized assets – including Adam Lallana who has been heavily linked with a switch to Anfield.
"It does sound like with all the speculation that there is a real raid on Southampton and that's credit to them from the season that they've had," Mellor told Sky Sports News Radio. "From the fact that all they're players are in demand. It's disappointing for the Southampton supporters but it shows the real quality that they had last season.
"I rate Adam Lallana as one of the top players in the Premier League, I don't see him as a squad player. I see him coming into Liverpool as a starter straight away and I think he really will flourish.
"The problem for Liverpool will be agreeing a fee with Southampton because having lost Rickie Lambert and the manager they're not going to lose top many more because going from a top Premier League side, they may struggle next season without these players.
"I think so [Lallana's valuation will have increased after Lambert's sale]," he added.
"Lallana was one of the top players last season and Luke Shaw as well he's a good young, up and coming talent that the big boys are all swarming around.
"Southampton are in the position that they're both on long-term contracts so there is no rush for them to lose them. It's just whether the players can get away and I think it could be difficult for them."
As well as Lallana and Shaw, Dejan Lovren, Nathaniel Clyne and Morgan Schneiderlin have all been linked with moves away from Southampton, who finished a record-equalling eighth place in the Premier League last season.