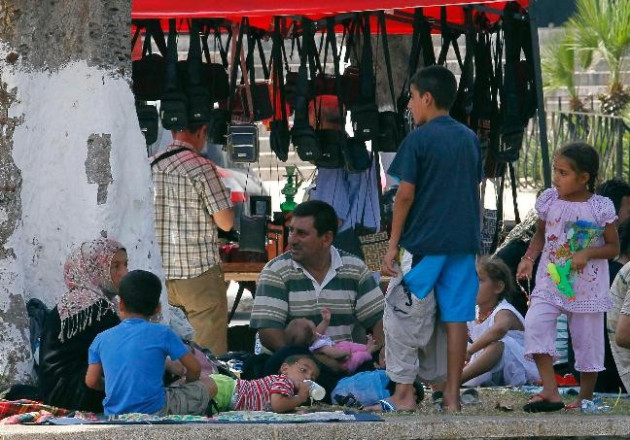 At least 12,000 Syrians have fled the violence in their home country and gone to Algeria for safety but NGOs warned they were receiving little or no help beyond emergency accommodation.
Algerian authorities have "taken charge" of Syrian refugees, a source told AFP news agency. They were being housed in schools in the capital Algiers but sources said they were being left to fend for themselves.
Pressure has been increased by Syrians arriving from Jordan and Lebanon because of fears of a widening regional conflict, other sources said.
Conflicting reports put the total number of Syrian refugees even higher - anywhere between 18,000 and 23,000. A lack of visa requirements between the two countries has added to the confusion.
Syria reduced Air Algerie's three weekly flights between Damascus and Algiers to just one to reduce the flow of citizens fleeing the conflict, the report added.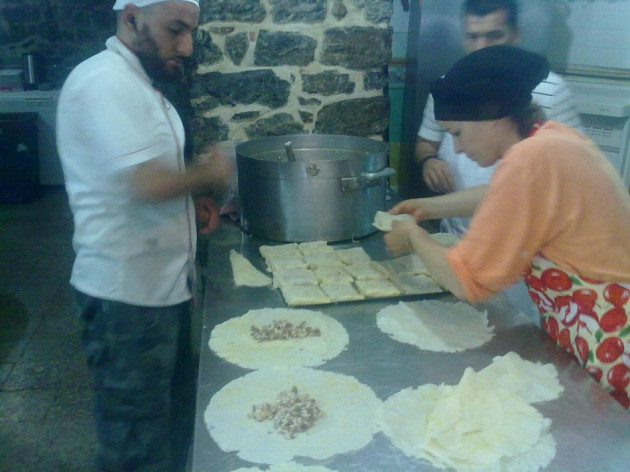 Faced with a lack of governmental help, many refugees were left to fend for themselves, NGOs said.
The head of the Algerian Network for the Defence of Children's Rights (Nada), Arar Abderrahmene, said: "Nada is in talks with the representatives of the United Nations' refugees agency in Algeria and other organisations to figure what the next line of action should be."
He said the organisation was shocked by "girls, children and elderly residing in abject poverty".
The non-governmental organisation Nass El Khir was also trying to step up action.
Whether in Algiers, Bejaia or Setif, many refugees were relying solely on the support of local residents, Nass El Khir 's director Mounir Filali told the Algerian El Watan.
"The next step is to identify the refugees' needs and come up with solution," Filali added.
"The members of our NGO are using social networks to launch fundraising appeals and organise more local actions. We need to collect more data about the refugees before we can contact the authorities," he added.
Local residents were providing food for the refugees in the evening - after they break their Ramadan fast - and clothes.
The Network for the Defence of Rights and Dignities (RDLD) has launched an appeal for help from Algerians.