Almost 2,500 football hooligans will be slapped with travel bans in the summer to prevent those with football banning order from travelling to the European Championships.
The Home Office have will force the hooligans to hand over their passports in effort to avoid violence at the tournament.
Passports will be taken from the people with the orders on May 29 and they will be retained by police until July 1.
Anyone who receives a football banning order between here and the tournament will also have their passport removed for the duration of the European Championships.
Cardiff City fans are leading the football banning orders list by some way with 143 fans banned from attending games.
Leeds United are second with 106, Chelsea follow with 105, Manchester United have 101 and West Ham United are just behind with 98.
Well behaved clubs included Fulham with four, Watford also with Gillingham with one and the only team in the football league with no banning orders was Dagenham and Redbridge.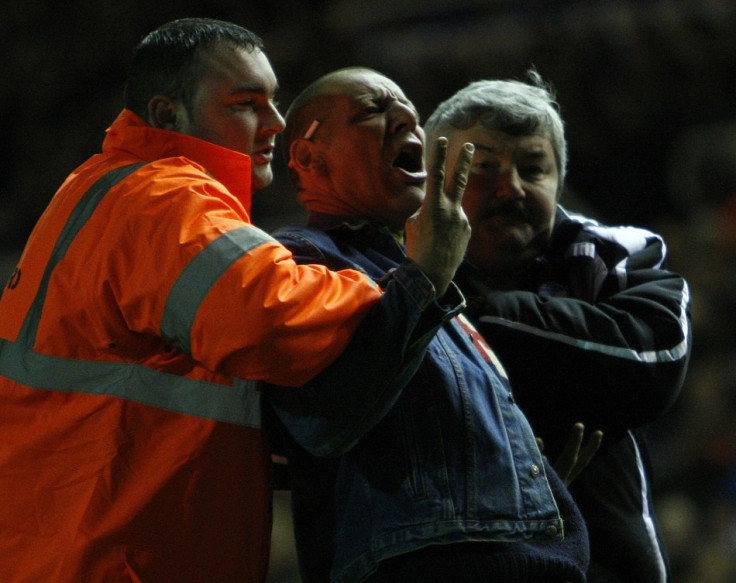 3,200 people were banned from the 2010 World Cup in South Africa and there were no arrests from England supporters. 3,000 were banned in 2006 for the European Championships in Germany and England fans were voted the best fans.
Home Office minister Lord Henley said: "We are determined to ensure our football fans' reputation for good behaviour continues and we will use all our powers to ensure those thugs intent on violence will not be allowed to travel to the Ukraine and Poland for the duration of Euro 2012."