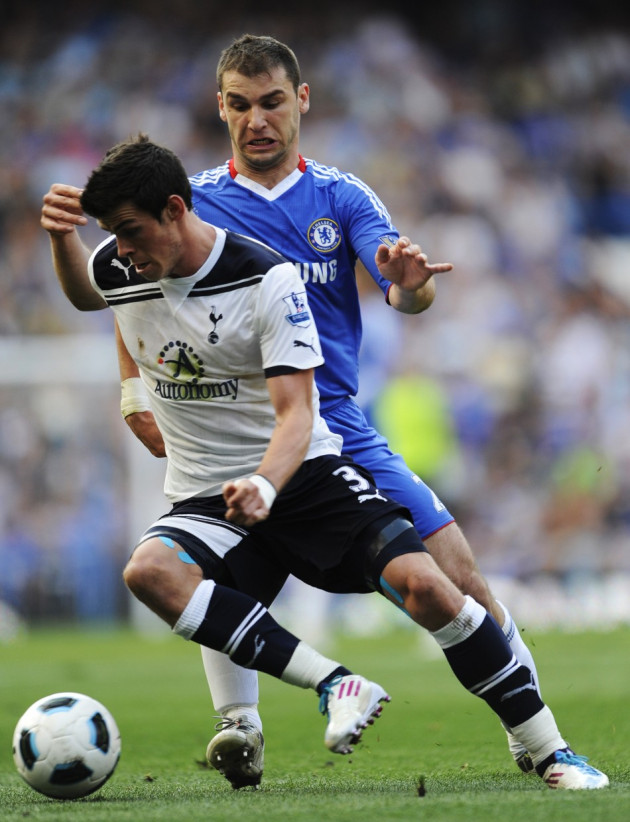 The pick of today's Premier League, Serie A, La Liga and Bundesliga football transfer rumours, news and gossip for 2 August, 2011. All the latest transfer rumours surrounding Man Utd, Chelsea, Arsenal, Liverpool, Manchester City, Bayern Munich, AC Milan, Inter Milan, Juventus, Roma, Barcelona and Real Madrid will be covered here.
Premier League
According to this morning's Mirror Wesley Sniejder will become a Man Utd player this week provided he reduces his wage demands.Inter have accepted a £30m offer "in principle" from United for the compact Dutchman. Unlike Michael Owen this one could run and run.
Staying at United, Bulgarian striker Dimitar Berbatov and Paris Saint-Germain are linked together in a "stunning £18m swoop", while Sir Alex Ferguson is also interested in Newcastle midfielder Joey Barton after the troubled Englishman was released by the Magpies. Barton's availability has also caught the attention of Arsenal and Tottenham, with all three clubs set to "scramble" for the free agent.
Back in Manchester and noisy neighbours City are about to turn the volume up at their metaphorical house party by trumping United for the signature of Arsenal's Samir Nasri, obviously.
Arsenal continue to be linked with Valencia's highly-rated playmaker Javier Palermo, despite Wenger's unwillingness to spend over £3.4m on players who aren't French Under-21 internationals. The Gunners missed the deadline to meet Mata's £18m release clause and are now faced with the prospect of having to stump up £52m for the Spain international.
Chelsea midfielder Yury Zhirkov is poised to become the first casualty of Andre Villas-Boas's inappropriately-monikered Stamford Bridge "revolution". The Russian is posied to join Anzhi Makhachkala, according to prospective teammate Rasim Tagirbekov.
Serie A
Juventus want to sign spring-heeled Man United winger Nani and Chelsea's bruising centre-half Alex, having tied up the transfer of Mirko Vucinic from Roma on a four-year deal. The 27-year-old will cost the Bianconeri the princely sum of €15 million.
La Liga
Real Madrid are keen to offload France international Lassana Diarra to Tottenham, but only if Spurs give them first option on Gareth Bale in return.
Barcelona manager Pep Guardiola only has eyes for one man this summer, "There is on signing left and you all know who it is," the coach told reporters yesterday.