2 Fast and 2 Furious villain Cole Hauser arrested for drink-driving in Los Angeles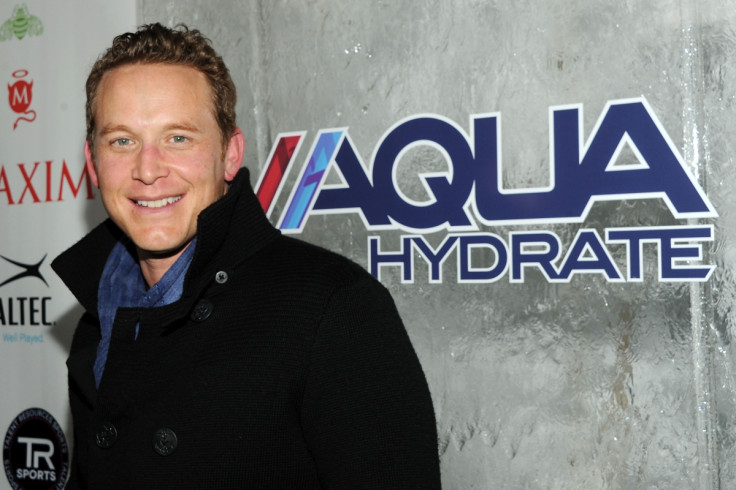 American film and TV actor Cole Kenneth Hauser was arrested for driving under the influence (DUI).
The 41-year-old actor was apparently drink driving and failed his sobriety test to confirm that he was drunk. Police say that the star of 2 fast and 2 furious almost crashed on an LA freeway.
The police took Hauser to the station, where he was booked for DUI.
Hauser, who's currently out on £10,414 ($15,000) bail, has yet to comment on the arrest.
Hauser played the villain in franchise '2 fast and 2 furious' with the late Paul Walker, who died in a car accident in November 2013. Earlier this month, rising star Scott Eastwood was cast for a secret role. This sparked rumours that Clint Eastwood's son was Walker's replacement and the new hero on the big screen franchise.
Hollywood Life revealed that Michelle Rodriquez – who is best known as "Lettie" in the films – is not happy with the idea of Eastwood taking over the late actor's role.
TMZ caught up with Rodriquez and she was asked about how she felt about Eastwood replacing Walker. Rodriguez responded, "I don't know about that. Nobody will ever, as long as I live, fill that role. Understand that?"
Rodriguez previously caught the heat when she allegedly made comments in documentary The Reality Of Truth about being jealous that her Fast And Furious co-star Paul Walker experienced death before she did, saying that her words were used "out of context".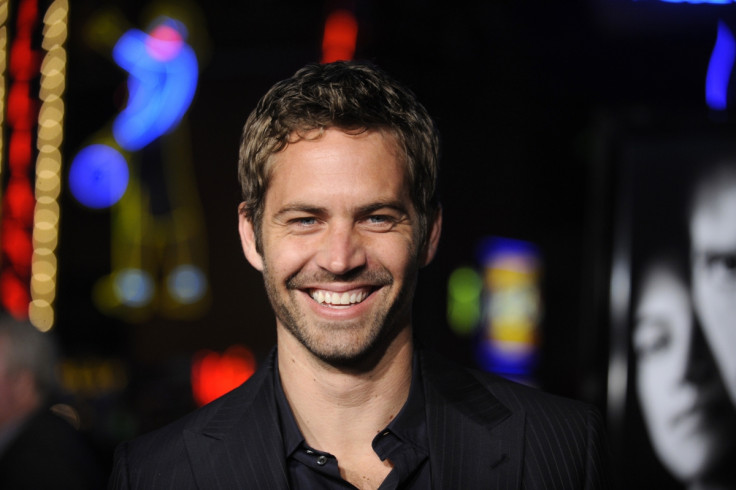 The 37-year-old actress claimed that she felt 'exploited' by the way the documentary presented such a sensitive moment and said that she wouldn't have got on board with the factual film had she known that that was their intention.
While talking to a reporter from TMZ in Beverly Hills, Rodriquez said: "That's the people from the documentary using things out of context. I had a deep moment and I said something that, you know, was personal. It was exploited and I apologise about that, but if I knew it was being promoted that way, I wouldn't have been involved."
© Copyright IBTimes 2023. All rights reserved.