Prince's ex-manager says superstar's sister Tyka Nelson should not inherit icon's fortune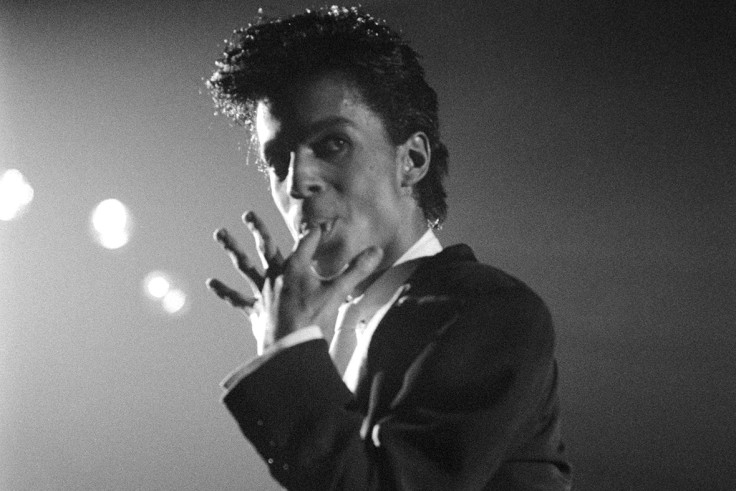 Prince's former manager Owen Husney says that Prince's sister, Tyka Nelson, is not "business savvy" enough to handle the rights to her brother's multimillion dollar fortune. Husney said he had "prayed" the star's legacy had been left "in good hands".
"I'm sure Tyka is a great person," he told the Press Association. "I would be remiss to think she has the music business savvy to be able to handle a body of work that's got to be worth $250m-$500m (£360m-£720m)."
"Prince's music has never really appeared in commercials. God forbid someone gets hold of this thing and it winds up in some toothpaste commercial. I pray that he has left it in good hands with people who know what they're doing."
It's still unclear whether the superstar left a will. Under Minnesota law, the estates of people who die intestate are passed to their closest relatives. This means Tyka could inherit Prince's fortune.
Prince's sister and another family member reportedly spent a few minutes saying goodbye to the musician at the First Memorial Waterston Chapel, before the musician was cremated in a private ceremony. The purple-haired Miss Nelson, also a singer, grew close to her brother again in recent years after initially struggling as she raised her sons, Sir and President. In 2003, the mother of two told a US magazine that she was a drug addict, who took to sex work to buy Pampers for her baby.
Prince helped Tyka get into a rehabilitation centre. She later went back to recording music about her addiction and became a Christian. Before struggling addiction, Tyka had seen some success as a singer.
© Copyright IBTimes 2023. All rights reserved.