Money cannot buy you happiness, but it can buy you a plethora of pricey playthings. Just ask Kirsty Bertarelli, the richest woman in Britain . She has the answer to the question: "What do you give to the woman who has everything?" A £100m ($144.03m) yacht, which was a 40<sup>th birthday present from her husband, pharmaceuticals heir Ernesto Bertarelli, the fifth richest man in Britain.
Bertarelli, 44, is a former Miss UK as well as a singer/songwriter, who composed Black Coffee – a number 1 hit for girl band All Saints in 2000. She said in a Telegraph interview: "People have preconceived ideas, but the music is part of me. It's not like I woke up one day and thought, 'Oh, I'll be a pop star.' "
On her wealth, she says: "It's important to make your own money – it makes buying a present mean so much more, and it's important for your own self-worth, self-belief." Among her investments which she has with her spouse include a development of 52 apartments opposite the Ritz hotel in Picadilly, London worth £600m.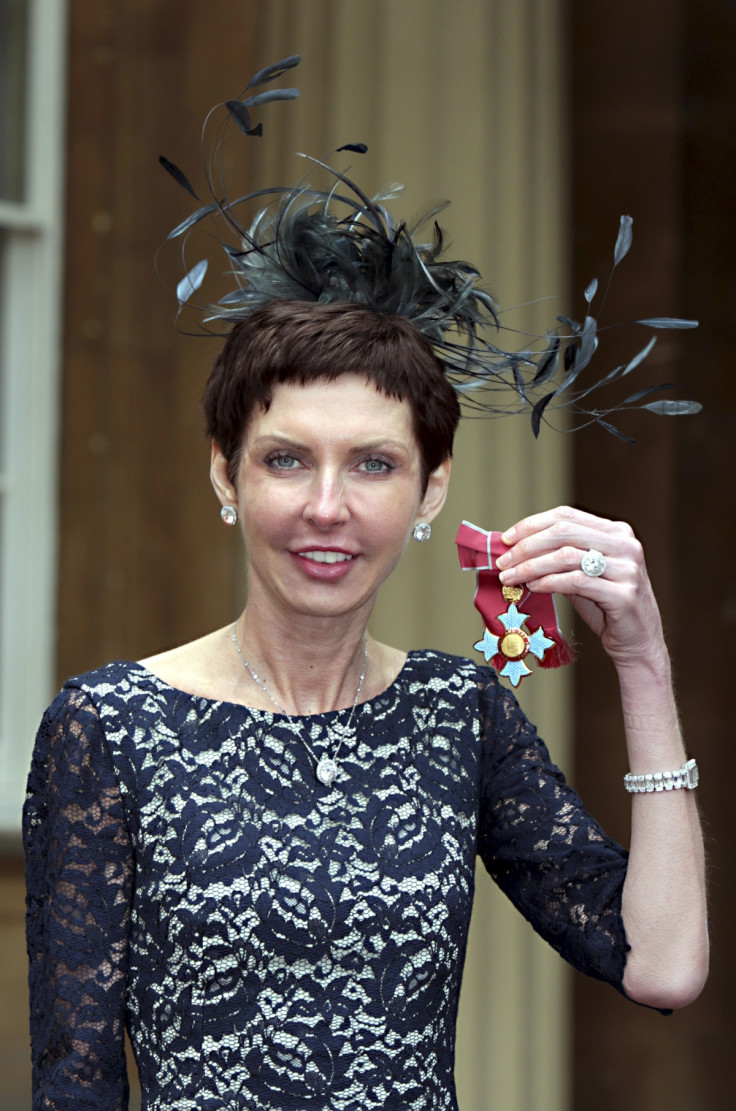 Charlene de Carvalho-Heineken, the second richest woman in the UK, took an active role in the fortunes of the Dutch brewing dynasty when she was 47. She inherited a 25% stake in the business upon the death of her father in 2002. Until then, she was dependent on her husband Michel De Carvalho. "I lived off his salary and his bonus and his house," she said in a Sunday Times report.
Denise Coates is Britain's wealthiest self-made woman, owning 50.2% of the gambling business bet365. She had previous knowledge of the industry, having worked as a cashier for her father, who was a bookmaker. Of her fame, she told the Guardian: "I really don't enjoy the attention. The public side does not come naturally to me," she explains.
"I'm not saying I'm a shrinking violet. I'm not. I've been bossy all my life. It's just I very much enjoy actually running the business."
On being one of the few women in charge of a bookmaking company, she says: "I just wanted to get on with making my business successful. I've never dwelled on the fact, or thought about the fact, that I was a woman."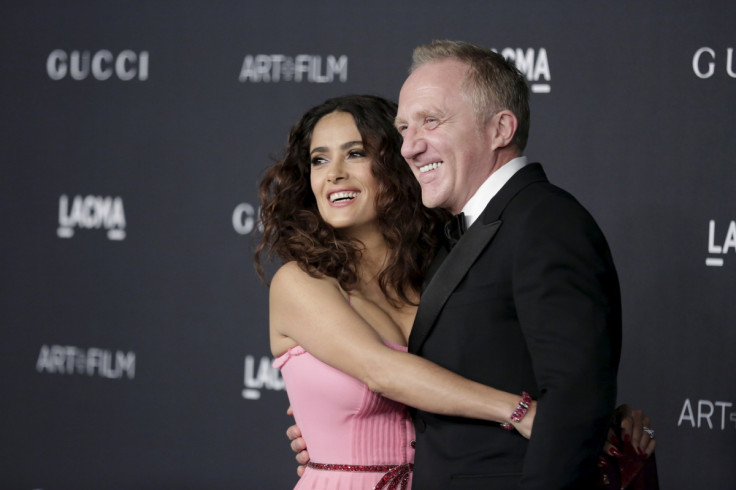 Perhaps a surprise in the women's top 10 rich list is actress Salma Hayek at number 8. She earns about £12m per year for her work in the movie industry. But together with her husband Francois-Henri Pinault, they own Kering, a luxury group which counts three of London's biggest designer brands in its stable – Alexander McQueen, Stella McCartney and Christopher Kane.
The Mexican actress is also known for her political activism. On International Women's Day 2014 she signed Amnesty International's letter to UK Prime Minister David Cameron campaigning for women's rights in Afghanistan.