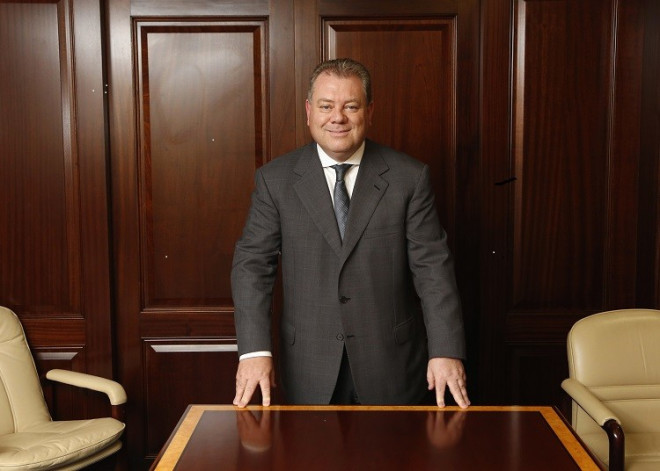 London Metal Exchange (LME), the world's biggest marketplace for industrial metals, has disclosed the size of electronic trade from Asia for the first time.
LME chief executive Garry Jones said at a conference in Hong Kong that up to a quarter of the electronic trading volume on the exchange comes from Asia-based participants, Reuters reported.
"Ten-25 percent of outright trading on the electronic system comes from Asia," Jones said.
The announcement comes as the metal exchange looks to boost its business in Asia, particularly in China, one of the world's largest consumers of metals.
Jones noted that the exchange may accept yuan-denominated collateral for its London-listed products after the launch of its new clearing system, LME Clear, in September. However, the exchange currently has no plans to introduce yuan-listed products in London.
The LME was acquired by Hong Kong Exchanges and Clearing Ltd (HKEx) in 2012. In 2013, the exchange opened a delivery point for base metals in Taiwan's Kaohsiung as part of its efforts to increase its Asian business.
The exchange is also looking to open metal warehousing facilities in China in order to take advantage of the country's high demand for metals.
The LME Week Asia conference, which is hosted by the LME and HKEx, is going on in Hong Kong.
The LME Week Asia Metals Seminar is being held in which panellists are discussing the internationalisation of the China mainland commodities markets. The panellists are senior representatives of the Shanghai Futures Exchange, Dalian Commodity Exchange, Zhengzhou Commodity Exchange and China Futures Association.