Breaking News: 28 Dead in Baghdad Suicide Blast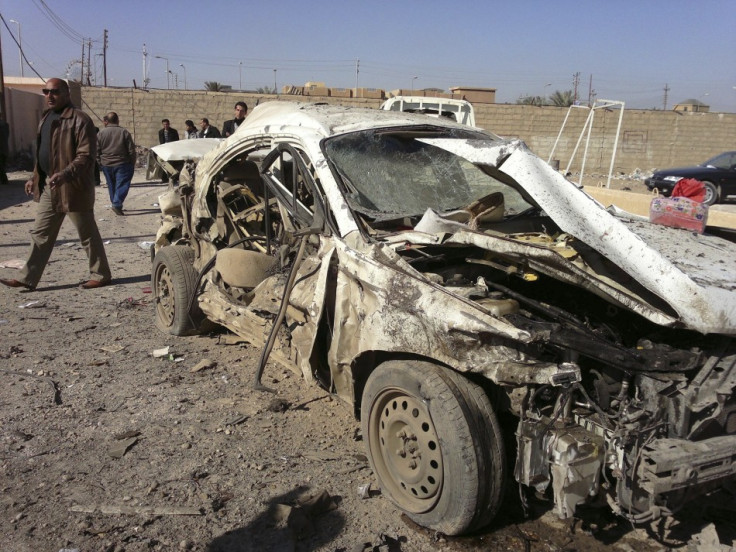 A suicide bomber in an explosives-packed car has killed at least 28 people and injured 61 at a funeral procession in Baghdad.
The bombing marked increasing unrest in Iraq since US forces withdrew in December. The death toll from insurgent attacks since the US pulled out is around 200, mostly Shiite people and Iraqi security forces.
Police say the bomb went off in the Shiite neighbourhood of Zafaraniyah in the southeast of Baghdad, according to AP. Mourners were attending the funeral of someone killed the day before.
Iraq's government is run by Shiites and attacks are mainly by Sunni-affiliated al-Qaida.
Rising violence, ann ongoing political crisis and general instability are heightening fears of civil war.
On 26 January 17 people died in bombings around the country.
Seven of those were in two predominantly Sunni districts, suggesting that Shiite militants may be retaliating.
© Copyright IBTimes 2023. All rights reserved.