30th June Strikes: Travel News for London Airports Better than Expected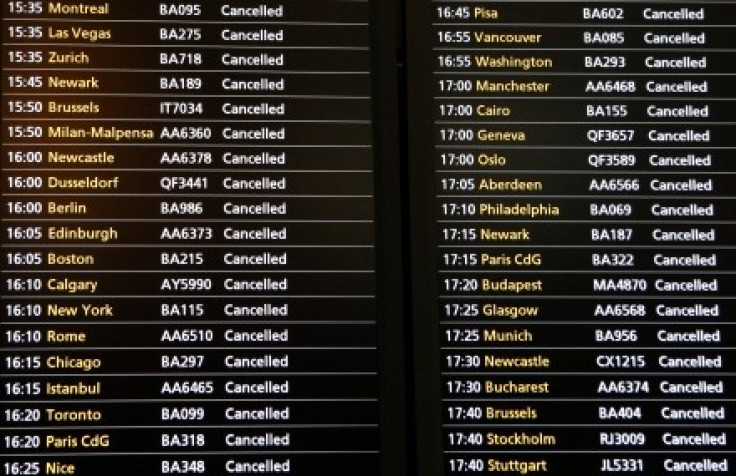 As much as the media have tried to insist that British airports and ports will face severe disruption from the public-sector strikes today, the reality is that airports and ports have coped well this morning.
For much of Wednesday, the media constantly warned the public that travellers would expect "severe" disruption at all of Britain's major airports, with travelers from the United States advised not to travel. From the information gathered this morning, clearly the media has overreacted to the prospect of thousands of U.K Border Agency staff striking.
The reality on the ground is that the airports are coping well and the delays that the media spoke of Wednesday just haven't materialized. So far this morning, the government's contingency plans are working and passengers are moving swiftly through immigration queues.
Early reports at Heathrow today suggest that passengers are generally not experiencing excessive delays at border control. There were minor disruptions last night as U.K Border Agency staff walked out at 18.00, but disruptions and backlogs have been cleared at the airport. There are two picket lines near to the airport and one picket line about a mile away. More people are expected at 12.00. Luton reports slight disruptions and Stanstead says passengers are not seeing delays. There are only very slight delays at Gatwick.
This latest travel information will certainly concern some travelers who were put off from traveling to the U.K today. The U.K Border Agency are among hundreds of thousands of public-sector workers who have walked out on Thursday in protest at controversial plans to change their pensions, cut jobs and freeze pay.
All other travel information
Eurostar said services through the Channel Tunnel would not be affected by the strike. The company is running two extra trains today -- one from London to Paris, the other from Paris to London -- to cope with expected extra demand.
A statement on the Heathrow Web site said: "Due to strike action by UK Border Agency staff at all UK airports, passengers arriving at Heathrow are likely to experience a longer wait time at passport control.
"We are working with UK Border Agency to minimise delays to passengers and flights. This Web site will be updated with the latest information for passengers if the situation changes."
A Virgin spokesman said: "Virgin Atlantic is working closely with the UK Border Agency to support their contingency planning and minimise disruption to our customers. We will keep our passengers informed of the situation through text messages, advice at check-in and on-board announcements."
© Copyright IBTimes 2023. All rights reserved.