3D printed plastic knives can bypass courtroom security detectors, Dutch students discover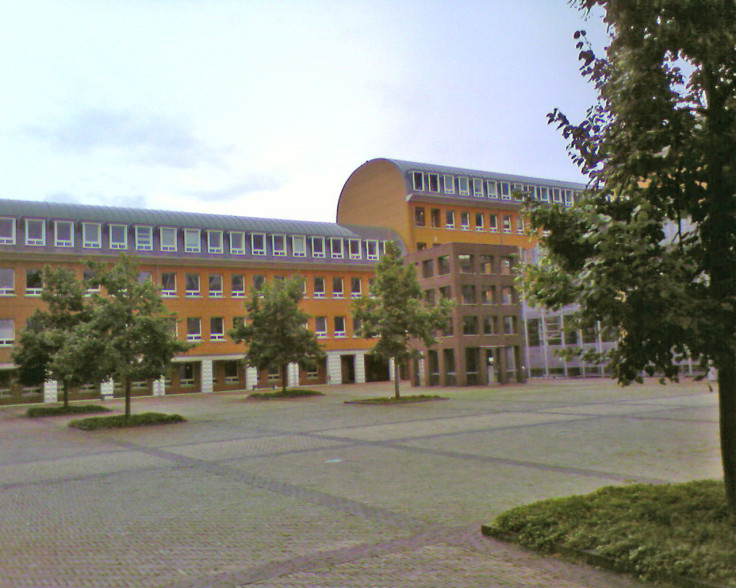 Students from a Dutch university have succeeded in smuggling sharp 3D printed knives into the Paleis van Justitie (Palace of Justice) in Amsterdam, Netherlands, which houses the Amsterdam criminal courts.
3D printing is a useful innovation which in theory makes it possible for anyone to quickly manufacture items, and in the last year there have been concerns about the technology being used by criminals to 3D print guns.
However, guns are not the only weapons that a 3D printer could make – if a blade was 3D printed out of plastic and then sharpened with the right tools, it could be a deadly weapon.
According to 3DPrint.com, first year students at the Avans University of Applied Sciences in the Netherlands were wondering whether plastic knives could beat the security detectors at a court house, so they decided to test it out.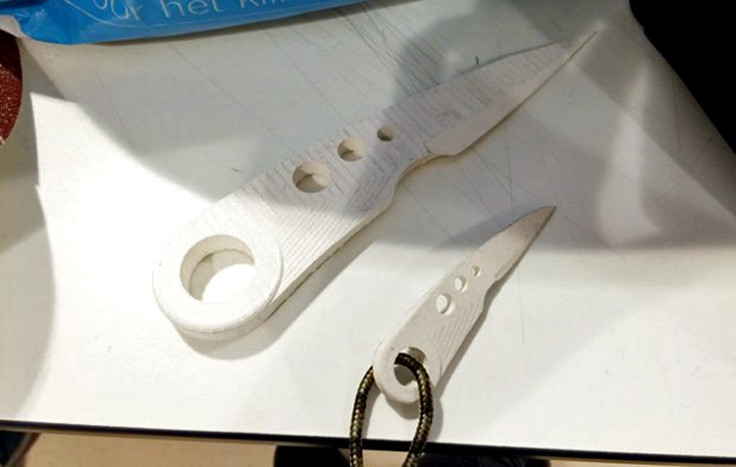 The 3D printed plastic knives are not good at chopping, but can make deadly weapons
Avans University of Applied Sciences
With permission from Paleis van Justitie officials, the group of seven male and female students succeeded in walking through the court's security system into the courtroom, and to their surprise, none of them set it off.
One of the students, Philine van Bilsen, even hid two knives on herself – one inside her makeup bag and one under her clothing, and neither knife was picked up by the scanners.
We of course asked for approval by the court prior to attempting to bring these weapons in because we didn't want to do anything sneaky," said van Bilsen.
"So security was aware of our plan. Still, it was exciting. We actually had expected that they would find the knives but that has not the case. After we had managed to get it into the courtroom, we realised how easy it was, and that people with bad intentions could effortlessly smuggle a weapon in."
Tests conducted with the 3D printed knives found that although they did not perform well in chopping fruit and vegetables up, they were quite effective when it came to stabbing objects such as honey dew melons.
The Paleis van Justitie has trained its staff to look out for 3D printed weapons, but it also knows that its current technology is not adequate to deal with them.
"We have known for some time that these kind of knives may not be detected by the scan," said Ilse Westenenk, Information Officer at the court. "But we maintain the current balance between security and transparency."
© Copyright IBTimes 2023. All rights reserved.