Blueprints for a 3D printed gun have been taken down from popular file-sharing website Mega after the site's founder, Kim Dotcom, voiced concern that they may pose a threat to security.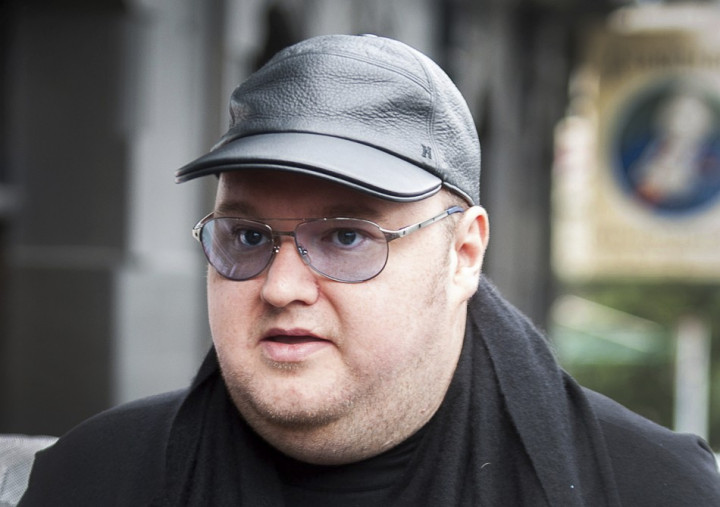 Speaking to Radio New Zealand Dotcom, who is currently battling extradition to the United States, said: "I think it's a serious threat to security of the community. I think it's scary that people can print 3D guns that can't even be detected by metal detectors ... This should concern everybody."
Despite Dotcom's decision to pull the files from public availability, Radio New Zealand reports they are still available on Mega's private servers.
The 3D printed weapon, known as "The Liberator", has been developed by US-based gun advocacy group Defense Distributed. Except for a metal firing pin, it is made entirely from plastic parts which can be created by an industrial standard 3D printer.
Plans for The Liberator were released on Defense Distributed's own website Defcad.org on 3 May, garnering 100,000 downloads in two days. Forbes estimated that the majority of people who downloaded the plans did so from Mega, though notorious file-sharing site The Pirate Bay also hosted the blueprints.
However, prior to Dotcom's decision to pull plans for The Liberator from Mega, the US State Department had instructed Defense Distributed to remove the blueprints from its own website. Citing concerns that the group may have contravened export laws by making the gun available to download in foreign countries, the State Department Office of Defense Trade Controls Compliance ordered that plans for the weapon be taken down from Defcad.org.
Cody Wilson, founder of Defense Distributed, said he would comply and keep the plans offline until an investigation by the State Department was completed. However, he also argued that blueprints for The Liberator are protected against International Traffic in Arms Regulations (ITAR) regulations due to a clause in US law which allows for the free distribution of technical files so long as they are stocked in libraries and sold in bookshops. Blueprints for The Liberator are apparently stocked by a bookshop in Austin, Texas.
Experts have warned that 3D printed guns may pose a risk to their users. Parts created by home 3D printers are liable to fall apart or explode due to the high temperature and pressure created in the barrel when firing a bullet.
"Unlike potential homemade printed guns, Wilson's gun parts were built in a specific machine running a specific material," said UK-based 3D printing firm Digits2Widgets. "There is currently a proliferation of 'home 3D Printers' coming on to the market. The level of precision detail that they can achieve and the poor engineering quality of their own plastic materials would make it suicidal to attempt to print and fire the gun made from any of these machines."