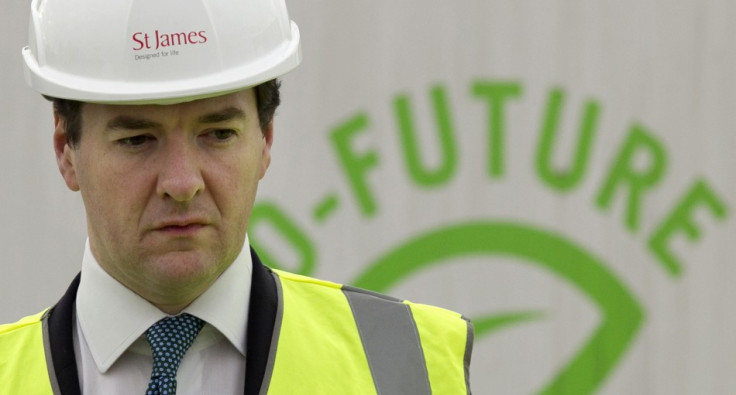 A total of 400,000 people will join British dole queues over the next two years, a leading think-tank has warned.
The Organisation for Economic Co-operation and Development has predicted a bleak future for the UK economy and has said that the unemployment rate may hit 9.1 percent by 2013.
The OECD has also negatively revised growth forecast for the country to a mere 0.5 percent from a previous 1.8 percent for 2012. It expects a further contraction in GDP in the last quarter of 2011 and the first quarter of 2012.
The think-tank has further warned the government that the UK is on the brink of a modest recession, following months of slow growth. The eurozone debt crisis is "the key risk" to the world economy and the slowdown in global growth is in danger of escalating into a full-blown recession without "decisive action" to shore up the currency bloc, the Press Association has quoted the OECD as saying.
According to the PA report, OECD chief economist, Pier Carlo Padoan, said eeurozone leaders had failed to take urgent action to tackle "the real and growing risks to the global economy".
The stalled growth in the eurozone is a major blow to UK exports and the OECD believes that the region is already in mild recession. It expects the region to grow just by 0.2 percent in 2012, far below its previous estimate of 1.6 percent.
"What is clear from the OECD is that these are very difficult times for many countries in the Western world. The OECD is predicting deep recessions in many European countries. That is a challenge for Britain," said Chancellor of the Exchequer George Osborne.
The chancellor is expected to come up with reform measures to tackle the current economic crisis in his autumn statement to be announced on Tuesday.