Superfast 4G networks are only for "technofreaks" according to Vodafone CEO Vittorio Colao, despite his networks plans to roll one out in the coming months.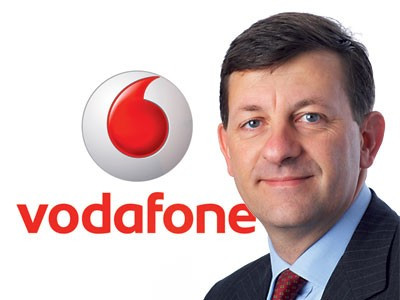 Colao dismissed 4G - which can, for a premium, offer mobile internet speeds many times faster than 3G - as being for "very early adopters" and "technofreaks" on a conference call after the firm posted revenues of £11.3bn for the quarter, down two percent on last year.
Reported by Mobile News, the Vodafone CEO said: "I haven't seen any figures but when I visited an EE store to see how fast it was all I saw was technofreaks in there. I haven't heard any calls from friends, colleagues or businesses that we need this fast internet.
"With the increase in data speeds of HSPA+ [a faster form of 3G] an early LTE network won't be much different."
In case you were curious, everyone is welcome on #4GEE...including "technofreaks" twitter.com/EE/status/2995…
— EE (@EE) February 7, 2013
His remarks prompted EE to launch an ad campaign on Twitter, stating it "welcomes technofreaks," adding "In case you were curious, everyone is welcome on #4GEE...including 'technofreaks'."
Colao may well regret his comments, as it is these 'technofreaks' and early adopters who invest money into new technologies such as 4G, getting the ball rolling and encouraging less tech-savvy consumers to buy into the new service.
Vodafone was angered by the telecom regulator Ofcom's decision last year allowing EE to create its 4G network months before rival operators could do the same, and it is expected to launch its own 4G service later this year.
Along with O2, Three and others, Vodafone is currently taking part in an auction run by Ofcom to bid for the use of 4G spectrum in the UK. Once the bidding process is complete, the networks will be able to start offering 4G networks to rival that of EE, which has been available since October 2012.