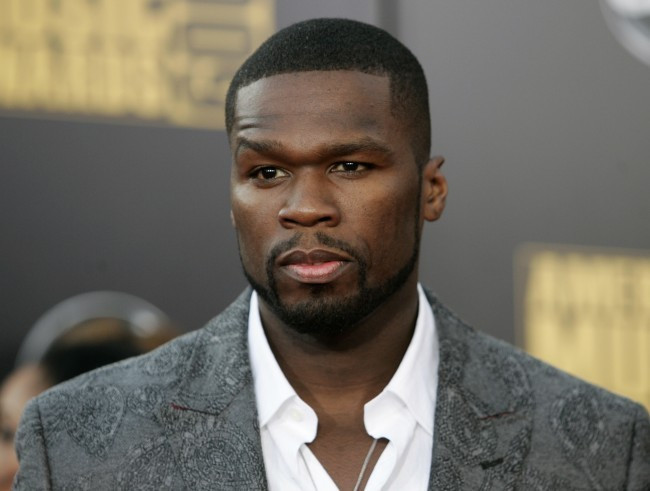 US rapper 50 Cent has claimed that he was once threatened by Beyoncé after she came to Jay Z's defence.
During a recent radio interview with The Breakfast Club, the hip hop star turned businessman said that he saw the Single Ladies singer's dark side when he got into a heated exchange with Jay Z at the Cosmopolitan Hotel in Las Vegas.
"One time [Beyoncé] jumped off of a ledge and came running over cause she thought me and Jay had issues. And I'm like, "What the f-ck? Did she really just jump and run up on me like that?" he said.
The Candy Shop hitmaker, whose real name is Curtis Jackson, alleged that Queen B made it clear that she was prepared to get physical for her man.
He continued: "She jumped out and was like this, "What?! That Bonnie and Clyde forreal! You try this or what, boy?! I'm here!" She bugged out at me. I looked and Jay starts laughing. He's like, "Yo, you know what it is." I said, "Oh sh-t! What the f-ck y'all got going on, man?"
"Bey jumped down off of that joint like, "What?! Wassup?!" Matter of fact, Floyd [Mayweather] was there. We were in the Cosmopolitan in Vegas and I was bringing him to say wassup to Jay because Jay don't really like him."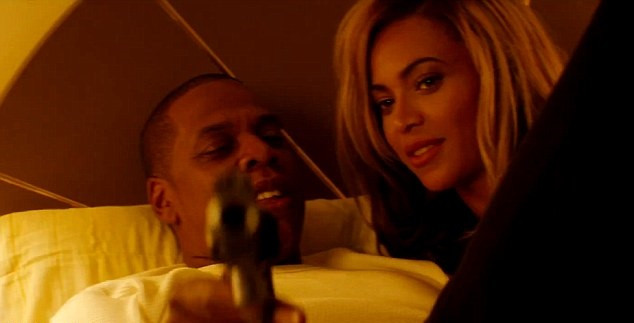 50 Cent's claims come weeks after Beyoncé faced a backlash from fans for failing to intervene when her sister Solange Knowles attacked Jay Z in a lift at the Standard Hotel.
In CCTV footage obtained by TMZ, Knowles is seen violently kicking and punching the 99 Problems star while the songstress does nothing.
Although no explanation was offered for the seemingly unprovoked attack, the trio later denied reports that Knowles was intoxicated and told fans that their "family has worked through it".
"Jay and Solange each assume their share of responsibility for what has occurred. They both acknowledge their role in this private matter that has played out in the public. They both have apologized to each other and we have moved forward as a united family," they said in a joint statement.
"At the end of the day families have problems and we're no different. We love each other and above all we are family. We've put this behind us and hope everyone else will do the same."