Solange-Jay Z Attack: Employee Who Leaked Lift Fight CCTV Fired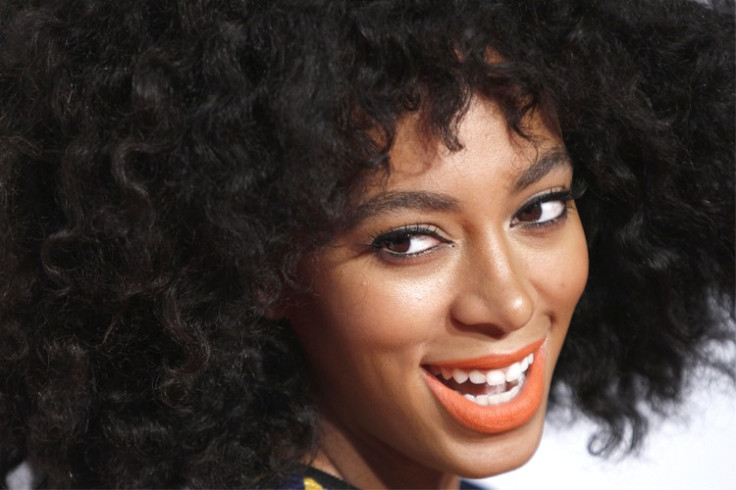 The person responsible for leaking CCTV footage showing Beyoncé's sister Solange Knowles attacking Jay Z in a lift has been identified and sacked, officials have confirmed.
Fans were shocked this week when a clip of Knowles violently kicking and punching her brother-in-law at New York's Standard Hotel after the Met Gala emerged online.
After what appears to be an exchange of words Knowles, 27, hits the Watch the Throne hitmaker before then continues lashing out.
Although the rapper does not retaliate, at one point he grabs her foot to block one of several kicks. A bodyguard restrains Knowles while Beyoncé fails to intervene.
The now infamous four-minute video, which did not include audio, was reportedly sold to TMZ for $250,000.
In the wake of the scandal, the A-list venue, known for hosting celebrity soirees, enlisted the help of showbiz lawyer Marty Singer and vowed to prosecute the culprits.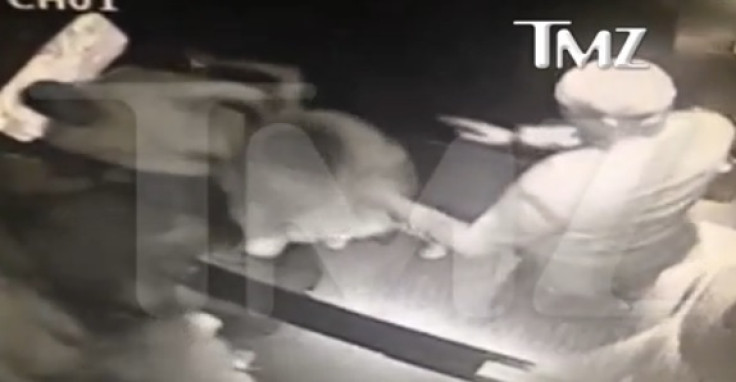 "The Standard has identified the individual responsible for breaching the security policies of the hotel and recording the confidential CCTV video released by TMZ," a hotel spokesperson told Page Six.
"The Standard has already terminated the individual and will now be pursuing all available civil and criminal remedies. The Standard will next be turning over all available information to the criminal authorities."
Neither Jay Z or Knowles have offered any explanation for the furious attack, but Queen B appeared to rubbish multiple rumours surrounding the incident.
Following claims that Knowles got angry after discovering that her brother-in-law planned to attend Rihanna's Met Gala after-party without his wife The Single Ladies songstress posting a snap of herself posing with Rihanna on the red carpet at the Met Gala.
She also showed the world that she supports her sister fully by flooding her Instagram page of the siblings hugging and laughing together.
© Copyright IBTimes 2023. All rights reserved.