50 Shades of Grey Joins Top 10 Bestselling Books: How Many Have You Read?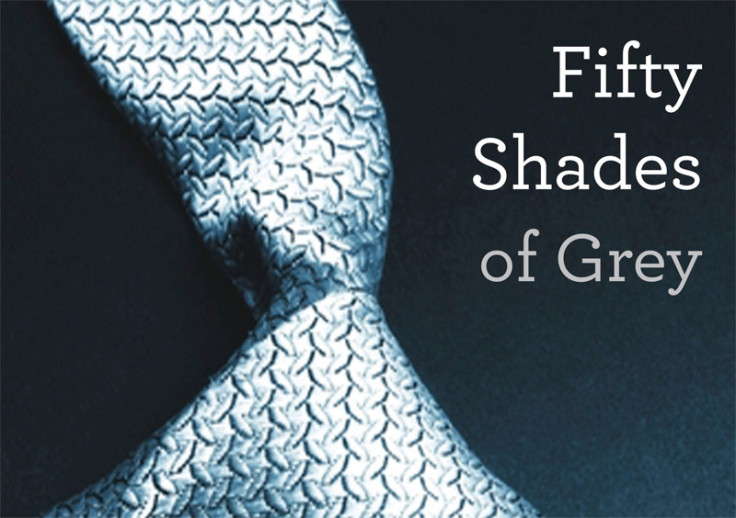 EL James's controversial erotic fiction trilogy Fifty Shades of Grey has entered the all-time top-selling books list with a total worldwide sale of 100 million copies. At the peak of its popularity, one book was being sold every second somewhere in the world.
The fastest selling book series in the history of publisher Random House, fifty Shades, often dubbed "mummy porn", sold 27 million copies in the UK and Commonwealth countries, over 45 million copies in the US.
Apart from Fifty Shades of Grey though, how many of the bestselling books of all time have you read?
We list the biggest-selling books of all time, though leaving out the Bible and the Koran, since print figures of these books are unreliable as they have been reproduced by numerous publishers over many centuries.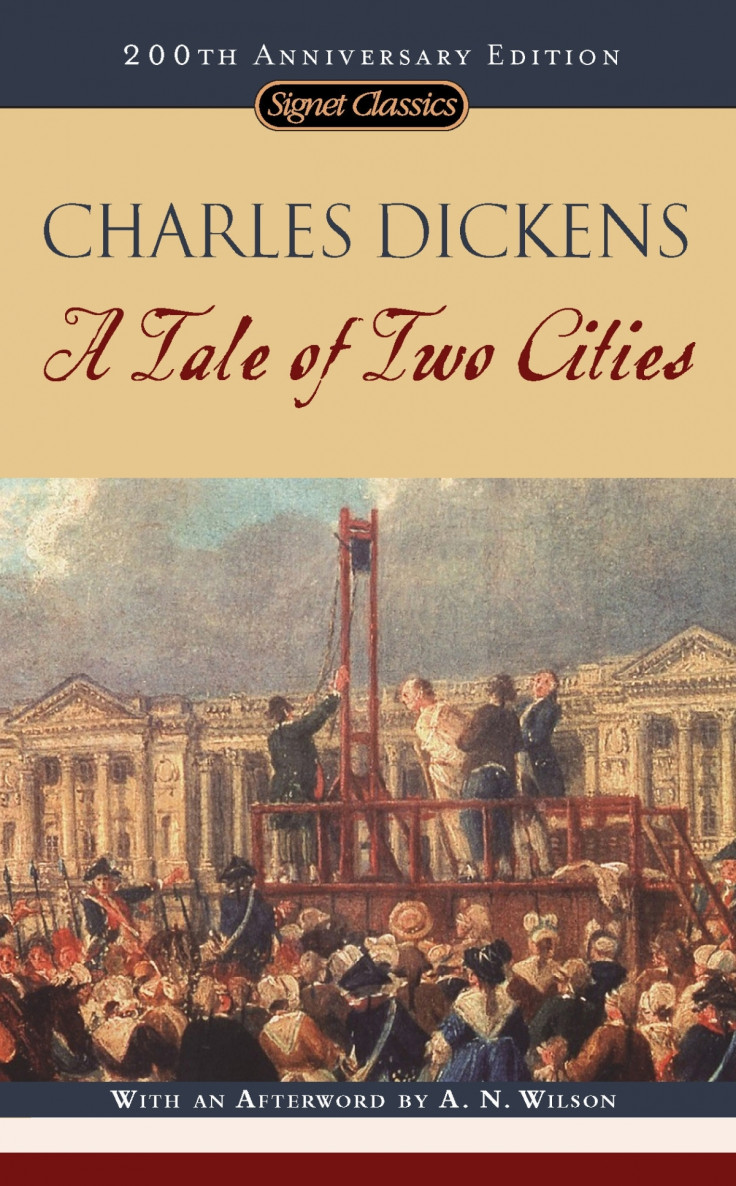 1. A Tale of Two Cities
Historical fiction set around the French Revolution by Charles Dickens was first published in 1859 and remains the top-selling book of all time, with 200 million copies sold worldwide.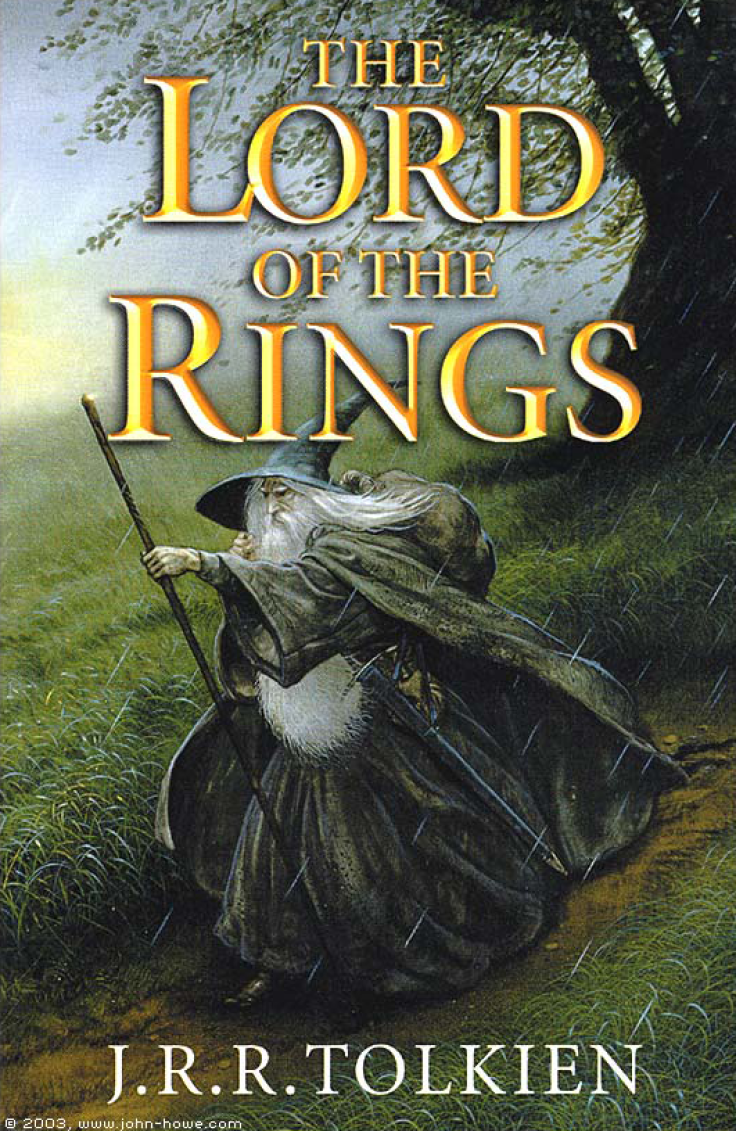 2. The Lord of the Rings
JRR Tolkien's fantasy trilogy about the enduring struggle of men, elves, dwarves and hobbits against the forces of evil is in second place, having sold 150 million copies since it was first published in 1954 and 1955.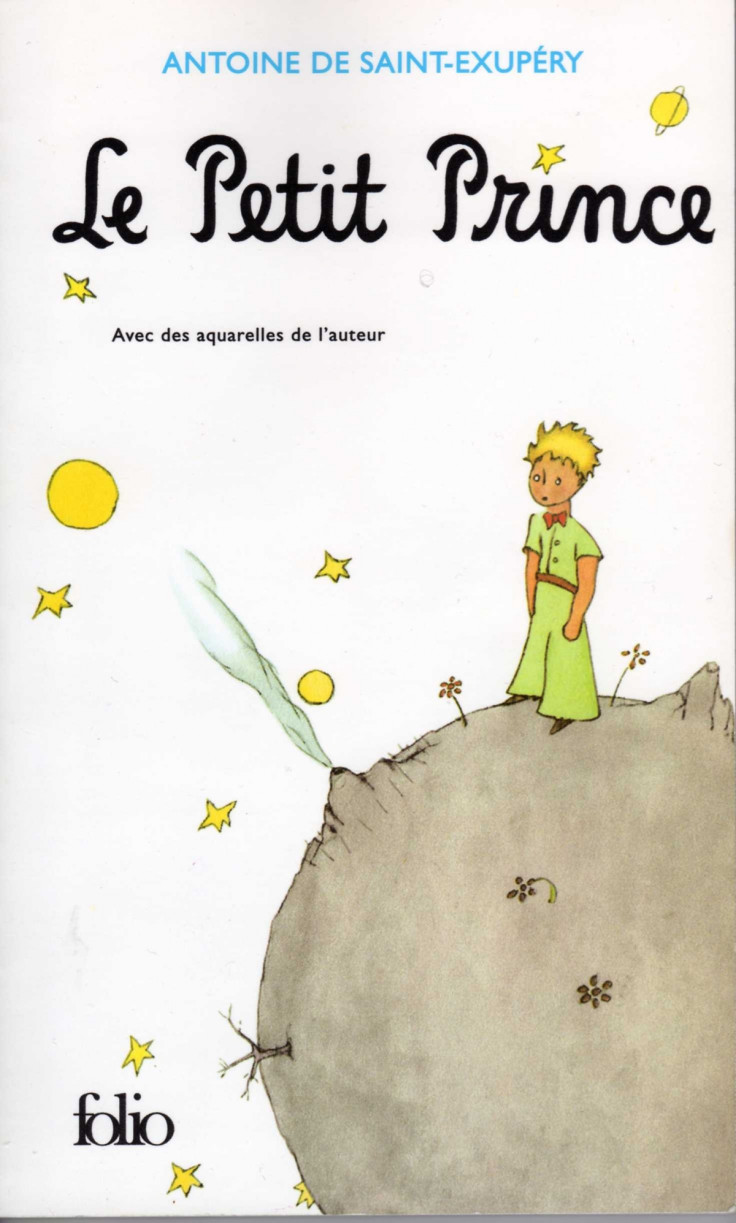 3. Le Petit Prince (The Little Prince)
Antoine de Saint-Exupéry's charming novella about a pilot stranded in a desert who meets a little prince who has fallen to earth from a tiny asteroid, complete with watercolour illustrations, was published in 1943 and has sold over 140 million copies. In France, it has been voted as the best book of the 20<sup>th century.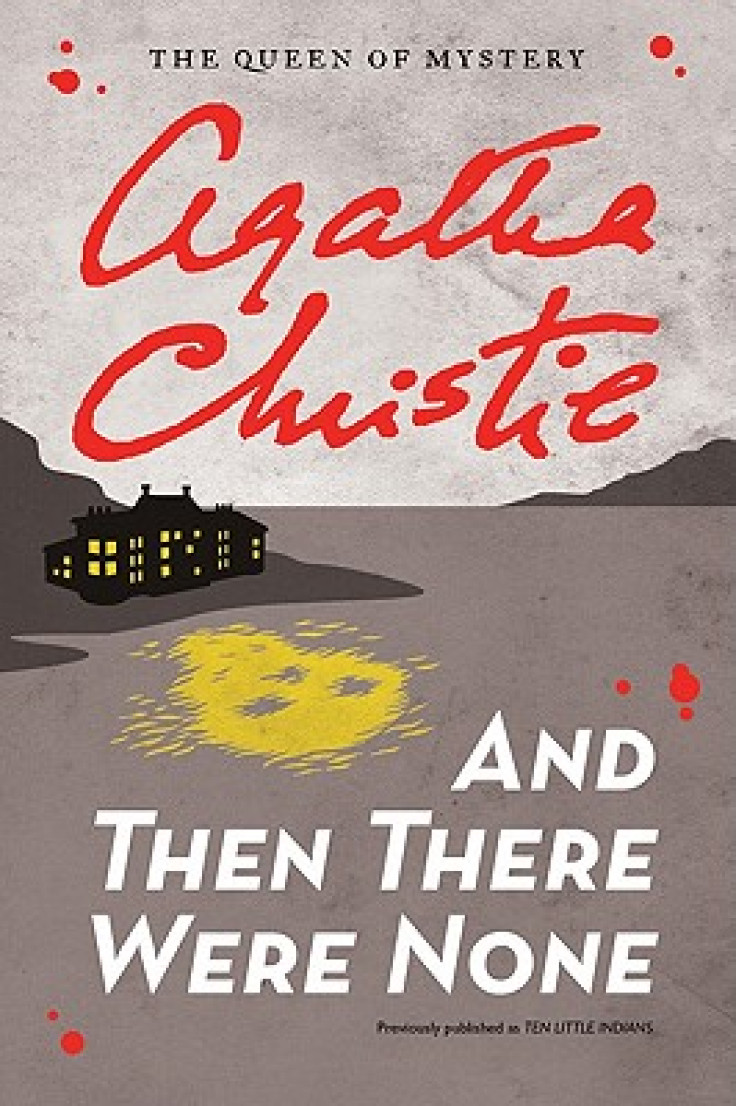 4. And Then There Were None
And Then There Were None is Agatha Christie's biggest selling mystery novel, notching up 100 million copies sold. It is about 10 people complicit in the deaths of others who are lured to an island and are murdered in a manner matching an Irish nursery rhyme, Ten Little Indians.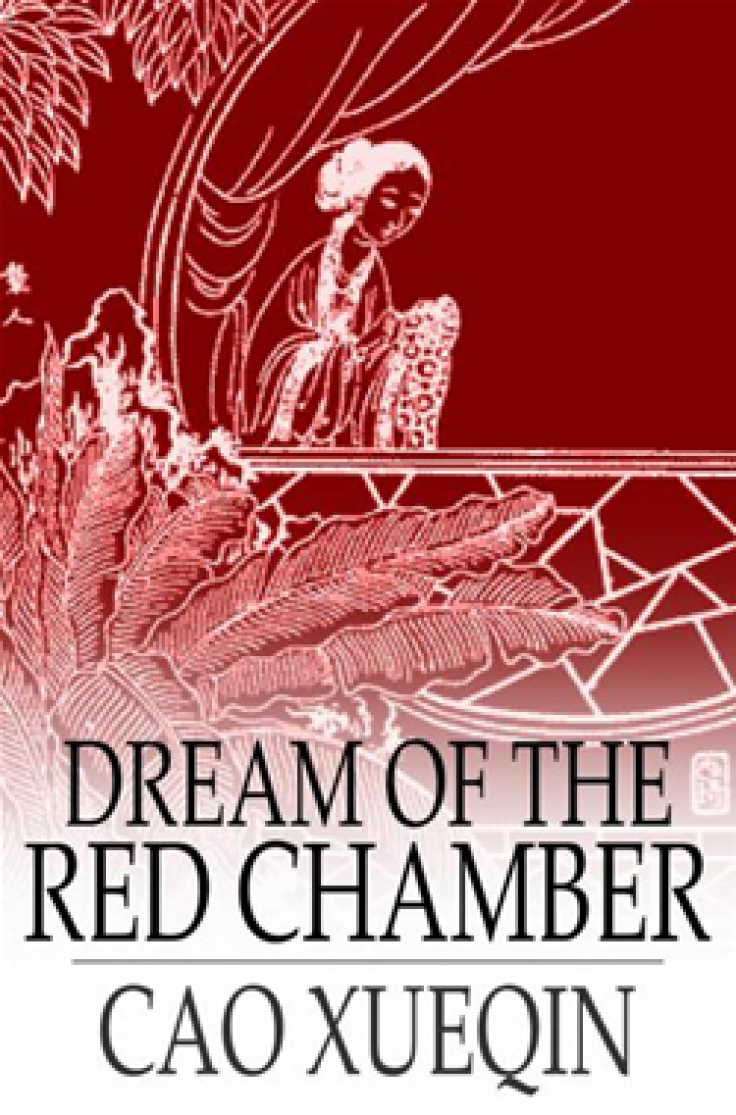 5. Dream of the Red Chamber
Dream of the Red Chamber, also known as The Story of the Stone, is considered to be the pinnacle of Chinese fiction and has sold over 100 million copies. Written in the Qing dynasty (18<sup>th century) by Cao Xueqin, the book is a semi-autobiographical look at the author's family and friends, together with the social structure of 18<sup>th century Chinese aristocracy.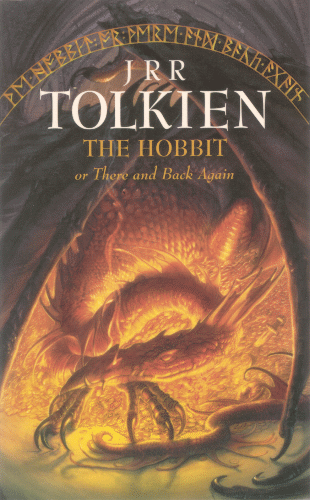 6. The Hobbit
JRR Tolkien is the only author to have two entries in this list. His prequel to The Lord of the Rings – The Hobbit - was published in 1937 and has sold 100 million copies.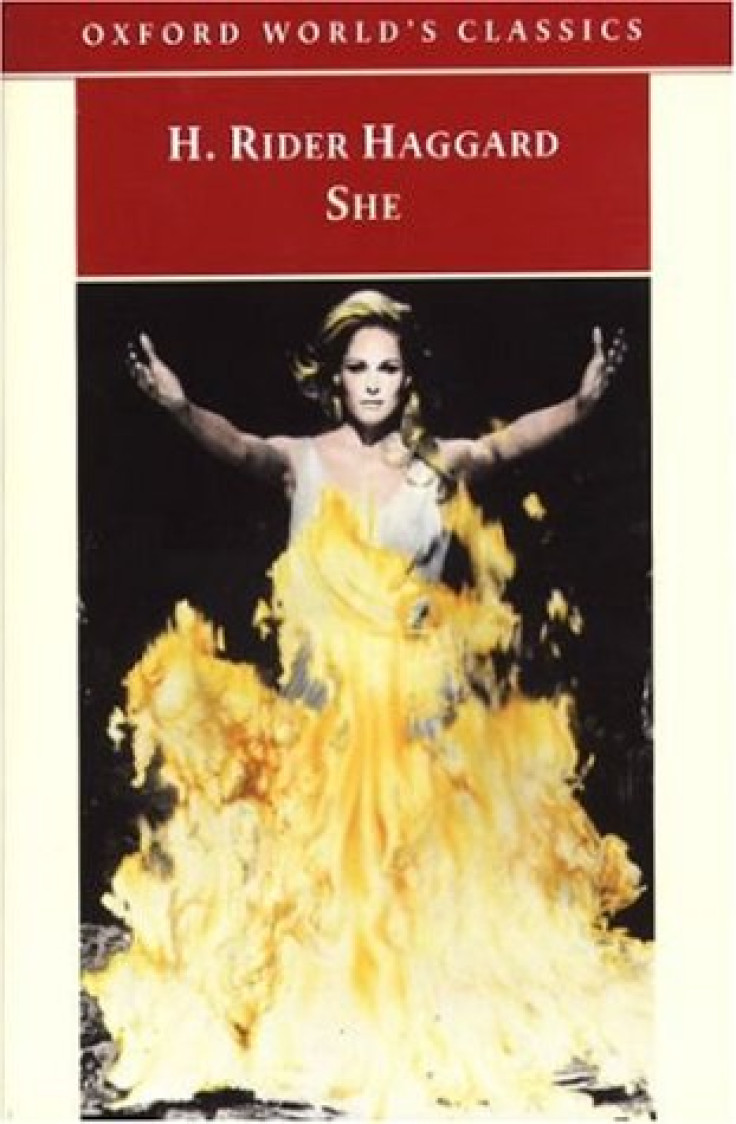 7. She: A History of Adventure
H Rider Haggard's She has been popular ever since it was first published in 1887 and has never ever been out of print, selling 100 million copies. The tale follows the journey of two men who discover a lost kingdom in the African interior where a queen reigns supreme.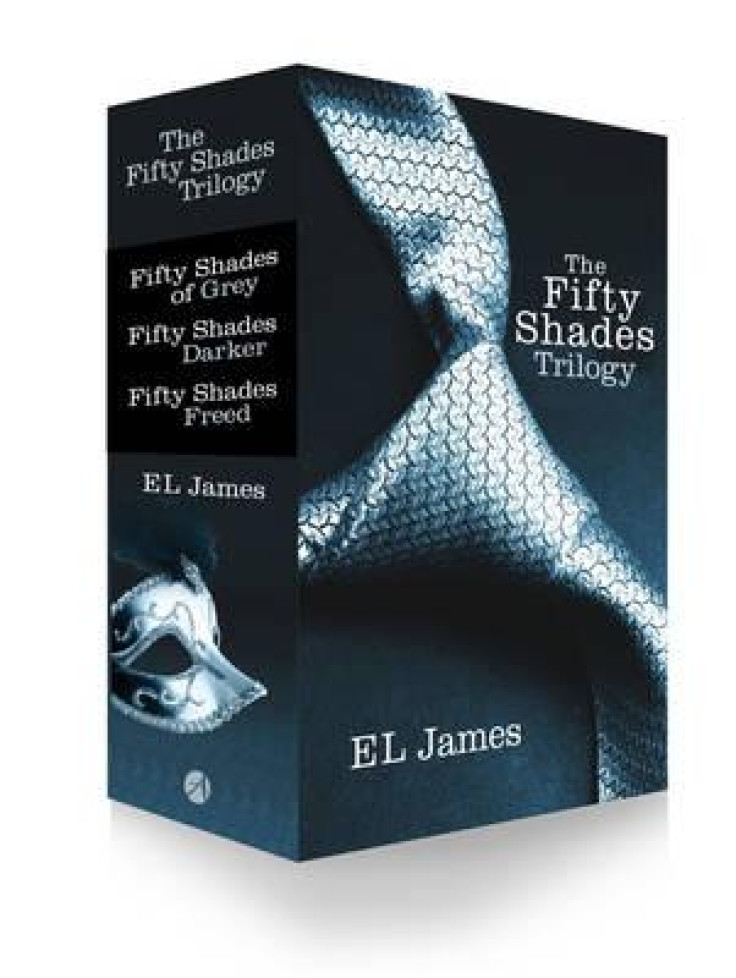 8. Fifty Shades of Grey
EL James' contemporary work about a romantic relationship featuring bondage, discipline, domination and submission, is the only erotic fiction book on the list. While romance fiction has been around for eons and is a hugely popular genre in its own right, Fifty Shades is the first single book to have sold so many copies.

9. The Lion, the Witch and the Wardrobe
CS Lewis' Christianity-inspired fantasy children's tale was published in 1950 and has sold an estimated 85 million copies, probably partially helped by the hugely popular Disney live action films in the early 2000s.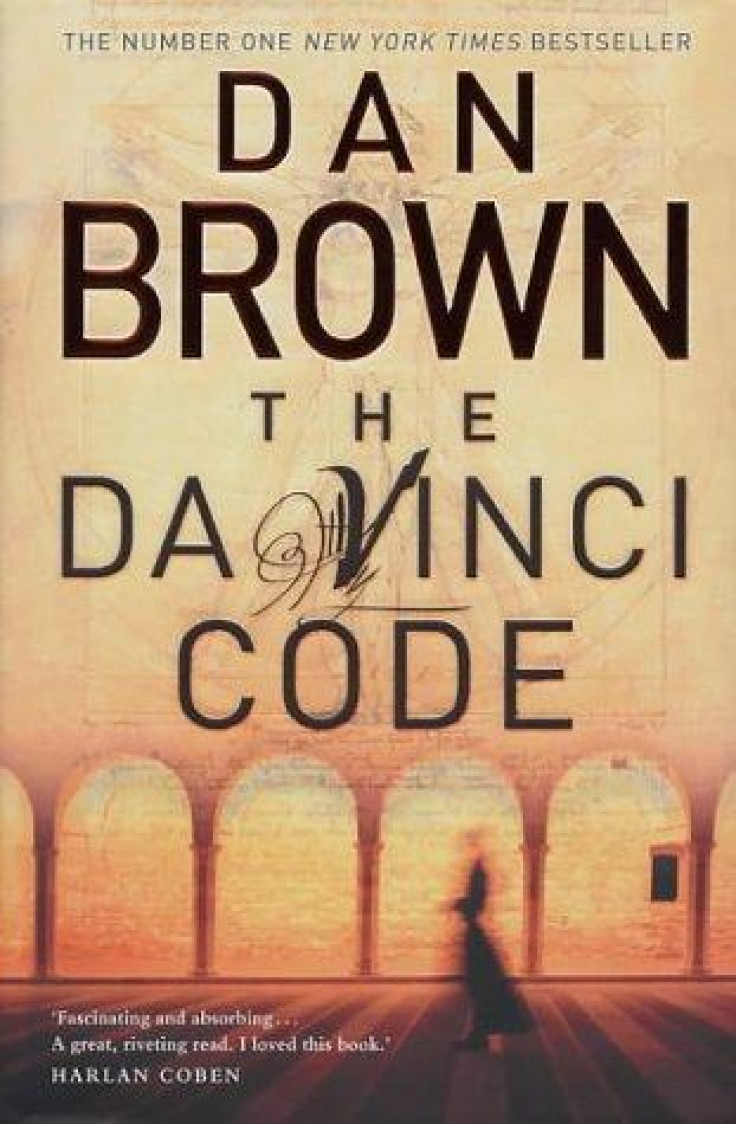 10. The Da Vinci Code
The only other book on the list which touches on Christianity, Dan Brown's Da Vinci Code is a mystery thriller hat touches on conspiracies relating to alternative religious history and sold an estimated 80 million copies since it was published in 2003.
© Copyright IBTimes 2023. All rights reserved.