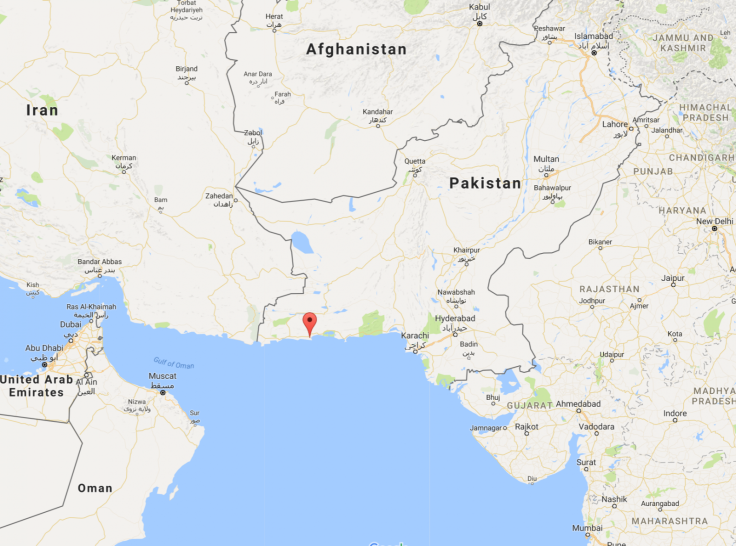 An earthquake measuring magnitude 6.3 struck south-western Pakistan on Wednesday (8 February).
The quake struck the coastal city of Pasni in Balochistan province at 3.03am local time (10.03pm GMT), the United States Geological Survey has said.
The extent of the damage is not yet known, but with a depth of 10km it is expected to have a significant impact and may potentially cause tsunamis.
Pasni has a population of 400,000 and is roughly 450km west of Karachi.
The area is considered among the most likely in Pakistan to experience earthquakes as it overlies a number of tectonic plates.
Pakistan's last powerful earthquake was experienced in April 2016 when a 6.8 magnitude quake struck.
This is a breaking story. More to follow...