High and rapidly rising suicide rates in India have been linked to crop damage due to increasing temperature trends over the last 30 years, a new study finds.
One fifth of the world's suicides happen in India, typically at more than 130,000 deaths a year. With more than half of the country's population employed in agriculture, crop failures due to increasing temperatures have been suspected to be behind the increasing trend in suicides in the past three decades. Nearly all parts of India are experiencing rising temperatures due to climate change.
Political measures introduced to combat this have included a $1.3-billion climate-based crop insurance scheme. But such measures have lacked solid evidence to back them up.
Now researchers have found that suicide rates are higher in years where temperatures are warmer during the growing season. This is when the crops are most sensitive to temperature, and more likely to fail if it is too hot. A total of 59,000 suicides have been linked to these above-average temperatures over the past 30 years, finds a study in the journal PNAS.
"Despite lack of substantiation, public debate in India has centred around one possible cause of rapidly rising suicide rates: increasing variability of agricultural income," Tamma Carleton of the University of California, Berkeley, writes in the study.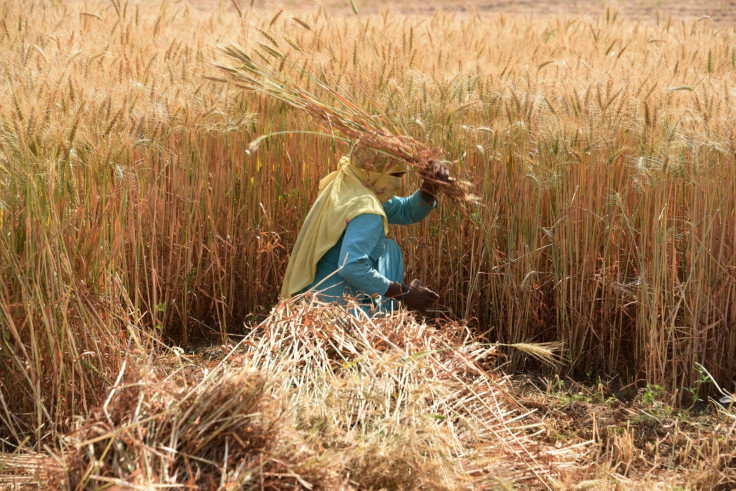 "Drought and heat feature prominently in these claims; climate events are argued to damage crop yields, deepening farmers' debt burdens and inducing some to commit suicide in response."
Carleton analysed 47 years' worth of suicide records and climate data from each of India's 32 states and union territories to identify the trend. For each day when temperatures rose above an average of 20C in the growing season, there was an additional 67 deaths across India.
The findings are hoped to feed into Indian national policies to tackle climate-related suicides.
"India alone is predicted to experience an average temperature increase of up to 3C by 2050. Without investments in adaptation, my findings suggest that this warming will be accompanied by a rising number of lives lost to self-harm," Carleton concludes.