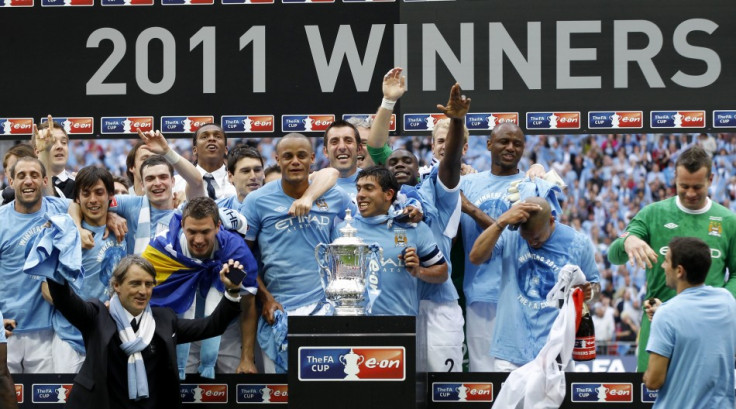 Porto striker Hulk has admitted that he would move to Manchester City if they were to match his release clause, in a claim that will come as a blow to Chelsea.
Hulk had long been linked to a move to Stamford Bridge, though recently he has also been talked about as a possible transfer target for City.
And while Chelsea have a big budget for the January transfer window, Hulk's get out clause of £84 million might prove too much for even Roman Abramovich. City, on the other hand, could be more willing to fork out the money for the Brazil international's services.
And Hulk himself has admitted that if City were to pay up, he would accept a move to Manchester.
"If an Arab Sheik comes and pays my clause, then I will have to leave - but I don't know if the big clubs would want to pay this amount for me," He told radio station Jovem Pan.
"Now I'm happy because I'm contributing to a lot of successes at Porto. The fans are also happy with me and this is very important."
Chelsea have been linked with a host of Porto players after Andre Villas-Boas moved on from the Portuguese club to the Blues at the beginning of the summer.
Alvaro Pereira has also been linked to the London club, but yesterday Porto president Jorge Pinto da Costa insisted no sale would take place.
But in the case of Hulk, his contract allows a club to purchase him if the price is right, and while Chelsea are willing to pay big, City can offer the highest wages in the Premier League and can outpay almost any rival in Europe.