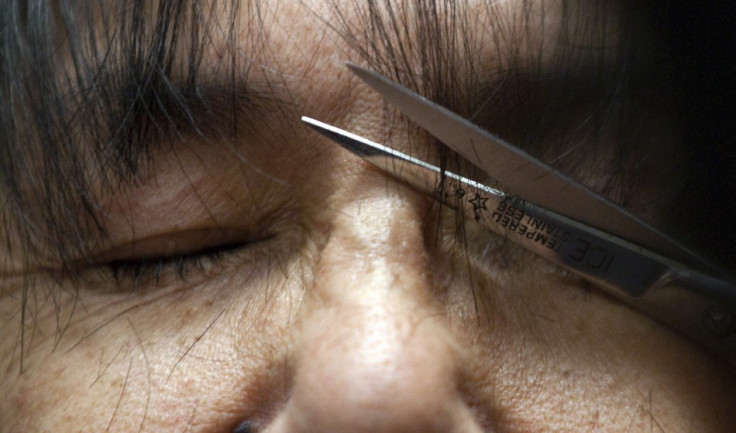 If the Greek debt is cut by as much 60 per cent, one of the solutions to the debt crisis proposed by EU leaders at Wednesday's summit, it could be disastrous for European banks, according to the former Chancellor of the Exchequer Lord Lamont.
Dubbed as a "haircut", the huge cuts off the Greek debt would trigger hundreds and thousands of credit default swaps, essentially bond insurance, that would in turn expose European banks to pay back billions as a part of the deal when a bond isn't paid back in full.
Merkel Appeal
German Chancellor, Angel Merkel, making an appeal to the Bundestag said the: "Greek debt management must be improved and steps needed to be taken to understand it better."
"I am aware that there is some risk, and I understand that all 27 EU states needed to agree, but I think Europe needs to be ready for changes and need to hear changes," she said.
"We must not forget that the crisis came about from a lack of regulation, but the summit and the G20 is an opportunity to change this."
Financial Markets Need "Detail"
A leading independent financial body, which monitors markets behaviour, says the only way to avert another crisis as soon as morning is in a detailed plan and not to make this "grand gestures" all of the time.
"We have heard these statements being made time and time again, but where are the figures? The fact that the 27 EU financial ministers aren't sitting around the table today shows there probably won't be the kind of detail the financial markets need to satisfy their needs."
Aside from the investors' haircut, the summit will be deciding for a new mandatory buffer that banks must have and also to decide on the amount needed to recapitalise the banks most exposed by the Greek and Italian debts.