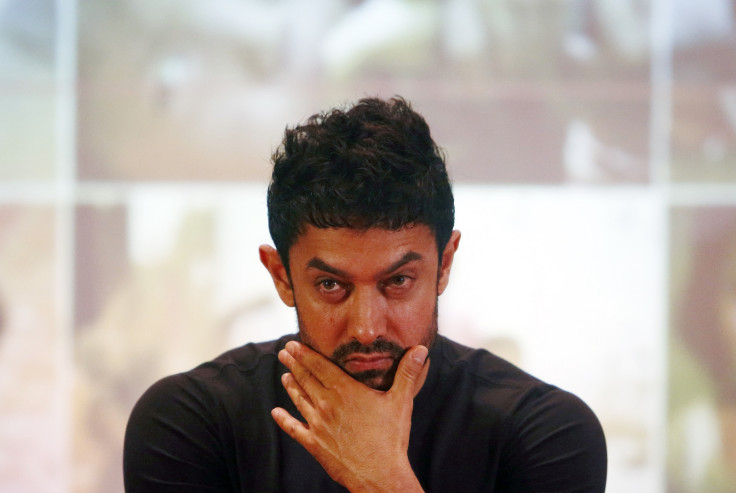 After the record-breaking success of Bollywood hit Dangal in the Chinese box-office, Indian superstar Aamir Khan has been making news for his upcoming film, Thugs of Hindostan. While the film falls in the action adventure genre, rumours were rife that Khan's next is a rip-off of Johnny Depp starrer Pirates of the Caribbean.
Amid much speculations, the Bollywood has star finally cleared the air and denied that his upcoming film is inspired by Depp's Pirates adventures.
"The film is not inspired from any other film. It is an action adventure film but the story is not similar," the 52-year-old actor explained at a recent press meet.
The actor, who has been creating ripples in the global box-office, went on to explain that his next film belongs to the same genre as the Pirates and several other flicks, but tells an absolutely different story.
"There are some hundreds of action adventure films. There is Pirates of Caribbean, there is 'Indiana Jones' and many others. All these are action adventure films," Khan said. "So the genre of our film is action adventure but the story is different. Even my character in the film is not similar to any other character."
Directed by popular screenplay writer Vijay Krishna Acharya, Thugs of Hindostan is reported to star Bollywood topguns including Khan, Amitabh Bachchan, Katrina Kaif and Fatima Sana Shaikh in lead roles.
Speaking of the star-studded cast, Khan will be joined by his Dangal co-star Fatima – who played wrestler Geeta Phogat – in the new action adventure. Ever since casting news broke about the 25-year-old actress, rumours mills have been on overdrive with talks of Khan helping Fatima for the movie.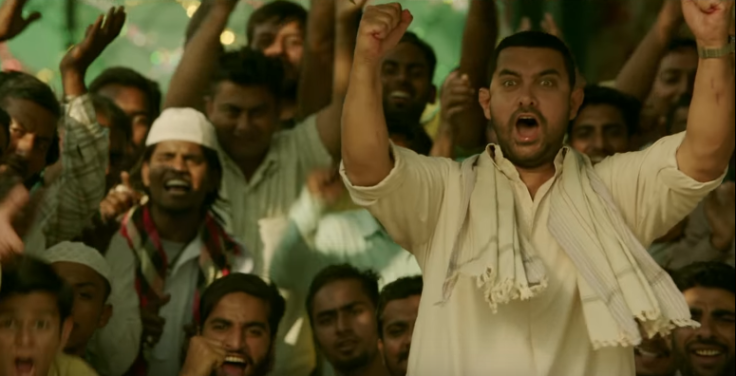 But, the Dangal star seemed to be in no mood to entertain the whirlwind talks as he simply updated fans on the filming schedule.
"We are starting the shoot for Thugs of Hindostan in June," Khan said, adding, "Fatima is the heroine of the film. I am very happy as she is a very good artist, she suits the role."
Khan seems to be overwhelmed with the worldwide success of Dangal.
"I suppose people have loved the film. This kind of films does not have any language or culture barriers. These are human stories which connect to everybody, irrespective of their language or region," he added.