Abdul Hadi Arwani: Second man arrested and An Noor mosque searched by terrorism police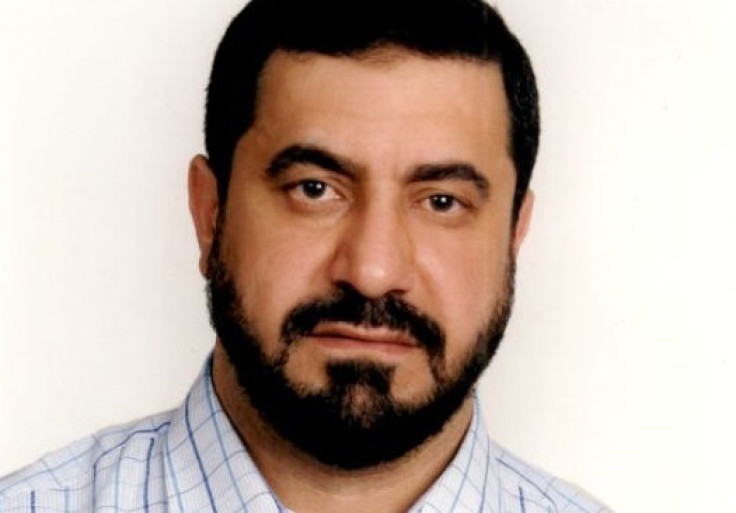 A second person has been arrested and a mosque searched by counter terrorism police following the murder of a Syrian preacher in north-west London.
A 61-year-old man was arrested on suspicion of conspiracy to commit murder of Abdul Hadi Arwani, who was found shot dead in his car in Wembley on 7 April.
The arrest came after 36-year-old Leslie Cooper appeared in court charged with the murder of the father-of-six, who was known to be an outspoken critic of Syrain President Bashar al-Assad.
As part of the investigation, police conducted a search of the search of the An Noor Cultural and Community Centre, a mosque in west London. Arwani was a founding member of the mosque and preached there until 2011.
Metropolitan Police said they are "sensitive to the impact that their presence" will have and how the action will cause "concern" in the local community.
"We have been in contact with trusted community Muslim advisors this afternoon to reassure them that the action is necessary and that the premises will re-open as quickly as possible," a spokesperson added.
Arwani, 48, was found slumped at the wheel of his VW Passat in Wembley, north west London, with gunshot wounds to his chest. He was previously reported to have been "sentenced to death" in Syria for photographing a site of a massacre in his hometown of Hama in 1982.
The cleric was said to have attended protests against the regime outside the Syrian embassy in London in 2012.
Arwani's son Murhaf thanked the community for the "outpouring of support during this extremely difficult time".
He added: "We are touched to learn how many people my father helped, advised and inspired in his short life."
© Copyright IBTimes 2023. All rights reserved.