The iOS developers Green Poison have released Absinthe 2.0 to jailbreak iOS 5.1.1 on the iPhone, iPad and iPod touch.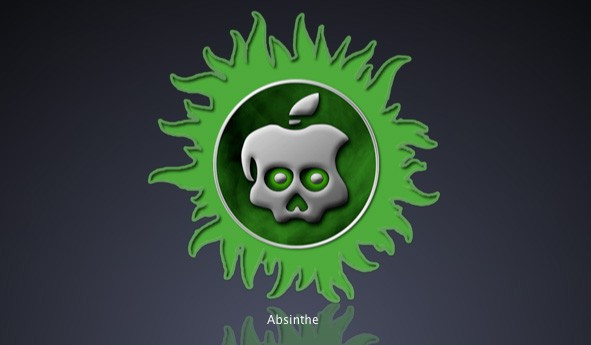 Announced at Hack in the Box, a conference for hackers and jailbreakers in Amsterdam, Absinthe 2.0 has been developed solely to jailbreak iOS devices running the newest firmware, iOS 5.1.1.
Absinthe 2.0 is an untethered jailbreak, meaning the process only needs to be done once, and the jailbreal will remain in place when your device is turned off or rebooted, unlike when using a tethered jailbreak.
Green Poison said on its website: "After copious amounts of work and many sleepless nights Absinthe 2.0 is finally here to jailbreak your device. This release has been a large collaborative effort between Chronic-Dev Team and iPhone Dev Teams (Jailbreak Dream Team)
"This jailbreak supports firmware 5.1.1 ONLY and is again one of the most easiest jailbreaks to use (so easy your grandma could do it)"
Absinthe 2.0 can jailbreak the following devices running iOS 5.1.1:
iPad 1, 2 (Wi-Fi and 3G), and the new iPad (Wi-Fi and 3G). The iPad 2 (known as 2,4) which was released at £329 when the new iPad came out cannot yet be jailbroken with Absinthe 2.0.
iPhone 3GS, 4 and 4S
iPod touch third and fourth generation
How to use Absinthe 2.0
1. Make a backup of your iOS device in iTunes by right clicking on your device name under the 'Devices' menu and click 'Back Up'.
2. Once your backup is complete return to your device and go to Settings -> General -> Reset -> Erase all Content and Settings. This will speed up the jailbreaking process.
3. Open Absinthe with your iOS connected to the computer.
4. Click 'Jailbreak' and wait for the jailbreak to complete.
5. Once jailbroken return to iTunes and restore your backup from earlier. Right click on your device name under the 'Devices' menu on the left side of iTunes and click 'Restore from Back Up',' then select the latest backup you created before. Restoring will return everything you had on your device, such as music, photos and text messages, but can take some time to complete.
Absinthe 2.0 is available to download for Mac OS X 10.5, 10.6 and 10.7 here, for Windows XP, Vista and 7 here and Linux here.
For more information on iOS jailbreaking, visit our complete guide.