An Abu Sayyaf leader involved in the beheadings of foreign hostages – including German hostage Jurgen Kantner – was killed in an encounter on Tuesday in Bohol province in the Philippines, police said on Wednesday (12 April).
Senior Superintendent Jonathan Cabal, head of the Central Visayas police office intelligence division, confirmed the death of Muamar Askali, alias Abu Rami, who was reportedly one of the few Abu Sayyaf leaders who spoke English, according to the Star Online.
A total of six militants were killed in the clashes that took place in a mountainous region in the resort island on Tuesday morning. Four security personnel were killed in the operation that was launched following a tip-off from local residents.
The militants, led by Askali, reportedly sneaked into the area with the intention of carrying out more kidnappings.
Meanwhile, Lieutenant General Carlito Galvez, the chief of the Western Mindanao Command, said the death of Askali will deal a big blow to the Isis-linked Islamist militant group. "It has a big impact. The damage will be felt when it comes to the group's projection of power outside Sulu. He's involved in attacks against foreigners. His capability to reach Bohol shows his aggressiveness," news outlet Rappler quoted Galvez as saying.
The slain militant also served as the group's spokesman and had appeared in several beheading videos.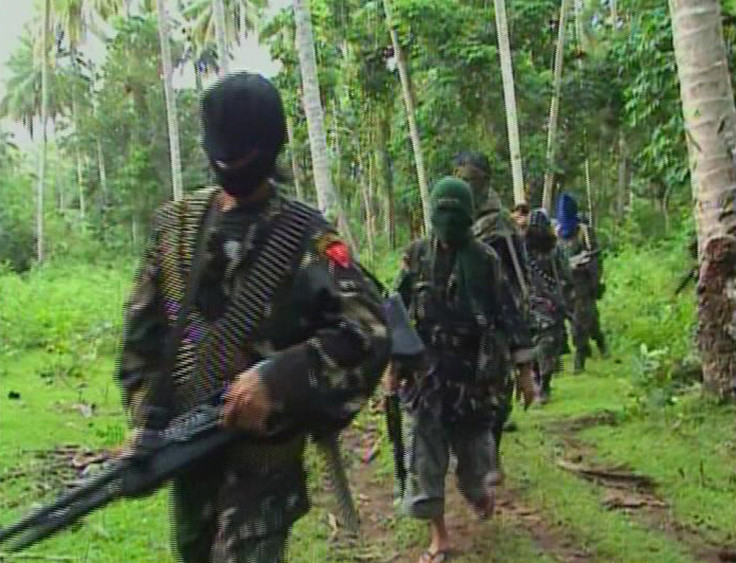 Askali's group was behind the kidnapping of Kantner, who was beheaded on 26 February after the deadline for payment of a ransom of 30m Philippine pesos (£480,000) expired. The kidnappers had killed his wife when they attacked their yacht off the Sulu sea in November 2016.