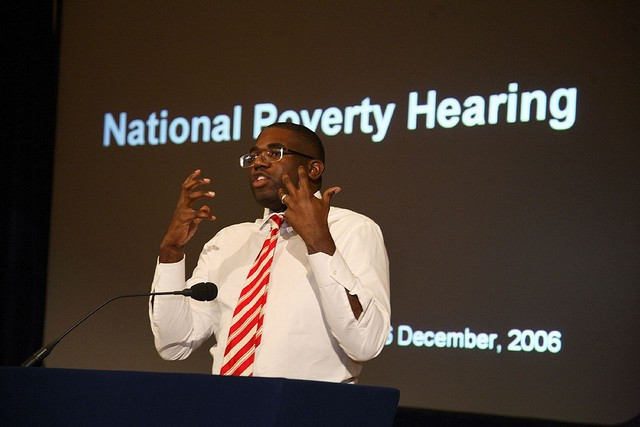 Accommodation claims have fallen by 27 percent during the year after the expenses scandal, new figures reveal, prompting MPs to complain that they are subsidising their costs themselves.
The Independent Parliamentary Standards Authority (IPSA), the independent body that replaced the old expenses scheme run by the House of Commons, have published MP's total expenses claims for the past year.
In total MP's expenses fell by £27.4m, from £98m under the old scheme, down to £70.6m. However, according to the National Audit Office some of this reduction is the result of delays in new MPs appointing staff after last year's general election.
Many MPs have complained about the new independent scheme, a recent National Audit Office report said, saying that they are subsidising costs from their own pocket. 250 MPs were given expenses advances of up to £4000, which they must repay by the end of their term.
The IPSA have also been asked to review bonuses for MP's staff, which stopped under the new system.
Tory MP Richard Bacon said MPs' staff used to be able to get bonuses of between £1,000 and £3,500 a year. A move back to bonuses has not been ruled out but, "right now, the time is not quite right," said Scott Woolveridge, IPSA's Account Officer.
Under the new scheme, MPs are no longer allowed to buy subsidised second homes and limits have been put on the amount that can be claimed for specific reasons. MPs can claim extra from a contingency fund if the request is judged to be reasonable.
Nine MPs were allowed to exceed the £109,548 staffing limit for the last financial year, one of them being the Deputy Prime Minister Nick Clegg.
Mr Clegg claimed £110,878 in total, Labour MP Ed Miliband claimed £74,357 and Prime Minister David Cameron claimed £106,056. Mr Cameron did not claim for accommodation or his constituency office costs. In all three cases, the claims were primarily for staff costs.
Tottenham MP David Lammy claimed the most, receiving £173,922, also primarily for staff costs.
Mr Lammy said: "These are the costs of running my office, the most deprived constituency in London, with the highest unemployment and a significant case load regarding immigration, housing, benefits claims and other serious issues, needs a qualified staff and two busy offices.
"It would be impossible to answer the thousands of calls, e-mails and letters I receive every week without suitable offices and dedicated staff."
As his constituency is in London, Mr Lammy is not entitled to claim for accommodation costs. BBC reported that one of Mr Lammy's staff was on maternity leave for six months of last year, boosting staff costs.
The second highest claims came from former Labour MP Eric Illsley, jailed in February for expenses fraud and now serving his sentence on home detention curfew.
Mr Illsley pleaded guilty to expenses fraud and stepped down from his post on February 8. He claimed £38,690 for "winding-up" costs, out of a total £151,245 in claims.
MPs are given a winding-up allowance when they step down to cover staff and office costs.
Emma Boon, Taxpayers' Alliance Campaign Director, said: "Even without winding up costs for his office, he left taxpayers with a huge bill."
Conservative MP Philip Hollobone claimed £7,433, the second lowest amount of any MP. The lowest claims came from Mr Illsley's replacement, who only came into office in March and has not yet served a full year.