Computer manufacturer Acer has abandoned plans made earlier this month to hire a new chief executive, and will instead abolish the role of CEO entirely.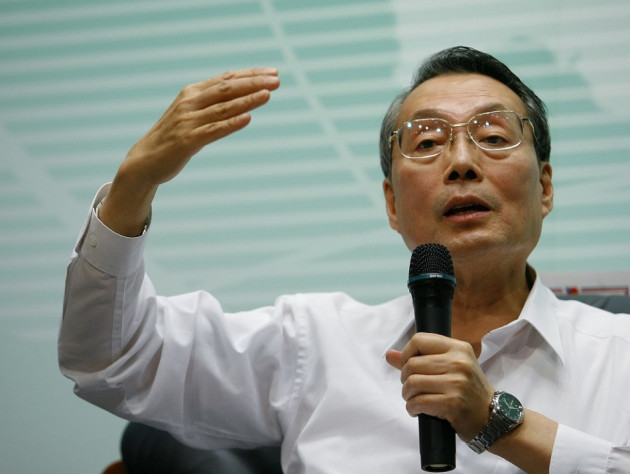 The boardroom reshuffle comes less than three weeks after Acer had announced Jim Wong as the new CEO. Wong was to replace J.T. Wang from 1 January in a bid to turn around the ailing Taiwanese company, which posted a new loss of T$12.12 billion (£278 million) for the recent third quarter.
But now its plans have changed and founder Stan Shih, 68, will instead become the company's chairman and interim corporate president with immediate effect. Wong will step down as corporate president and there will be no position of CEO. Instead, the duties Wong would have taken on in the new year will be given to Shih.
Shih founded Acer - originally called Multitech - in 1976 along with his wife Carolyn Yeh, and was the company chairman until retiring in 2004
It is unclear if plans announced earlier this month to cut the company's workforce by 7% will still go ahead, or if changes to these restructuring efforts will also be made. The cuts are part of a move to make major savings on operational costs from 2014 onwards.
Acer said at the time of the cutback announcement: "Q3's operating loss was mainly due to the gross margin impact of gearing up for the Windows 8.1 sell-in and the related management of inventory."
The company also said there was an intangible asset impairment loss - including trademarks and goodwill - of T$9.94bn, during the third quarter.