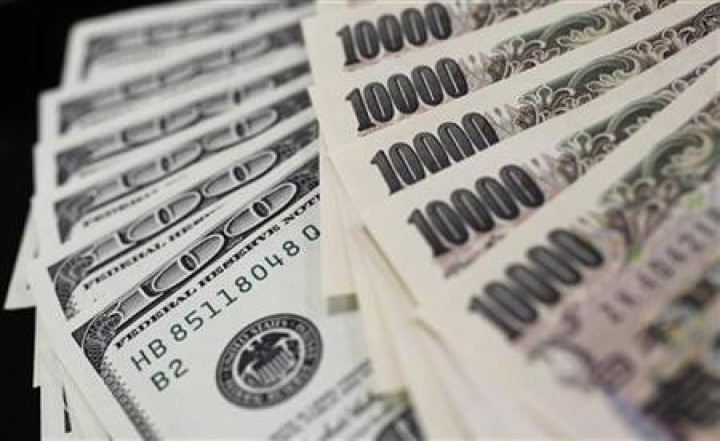 Market analysts have started calling the measures that led to the yen selloff and the impact of the same on other currencies via the strong dollar route as a "currency war", meaning the Bank of Japan has deliberately allowed its currency to weaken for the country's trade advantage.
Now, one should wait and see whether the affected economies will take matching measures to evade impact on them. But currency market players might likely start weighing the same before taking fresh positions.
The Australian dollar has broken above a crucial resistance barrier of 98.66 last week and continued higher this week to a new 17-month high of 99.41.
At the same time, the Aussie dollar has dropped off to 0.8646 against greenback, matching the four-year low hit a few weeks ago.
Against the New Zealand dollar, the yen has risen to a six-week high while it has dropped to a 16-week low of 0.7698 against the US dollar. The pair is just 14 pips away from a 30-month low.
The Aussie dollar and Kiwi dollar are two high yielding currencies in the G10 world compared to the zero rate policy in Japan and the US.
With more US data adding to expectations that the Federal Reserve will raise rates sooner than earlier anticipated, much of the dollar selloff in the past is likely to get reversed, adding pressure on Aussie and Kiwi dollars in addition to the yen.
AUD/JPY Technical Analysis
The AUD/JPY rally has breached a significant resistance, taking it above the 61.8% Fibonacci retracement of the April-August 2013 selloff.
The next level on the higher side is the psychologically important 100-mark and then 102.00.
On the downside, 98.40 and 96.12 are the next important levels and as soon as the pair holds the 91-93 region, risks are on the higher side.