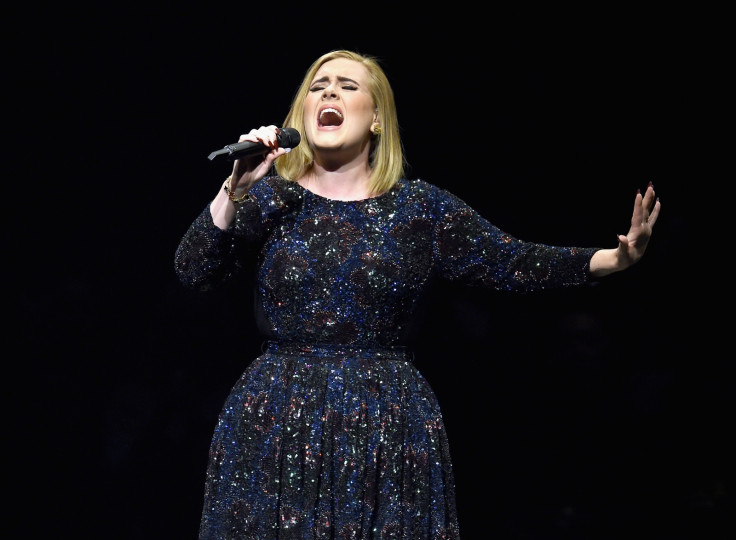 Adele has issued an emotional apology to fans after a bad cold forced her to pull out of a US concert at the eleventh hour. The British powerhouse had been due to take to the stage in Phoenix, Arizona, for a second night, but ill health got the best of her.
In a video posted to her Instagram, the bunged up 28-year-old star told fans that had missed out on the opportunity to see her live at the 18,000-seat Talking Stick Resort Arena as part of her sell-out 2016 world tour she was "really sorry".
"Hello everyone, specifically everyone in Phoenix, Arizona. I can't do my show tonight, my second show here. I've had a cold for a couple of days and I've been pushing through it... but I pushed too hard and my cold has gotten the better of me," she explained. "I'm so sorry to let you down,"
She continued: "I've enjoyed my tour so much and cancelling shows has not been something that I want to do. I've pushed through a lot, but I've been trying to sing all morning and warming up, but nothing's really happening."
However the mother of one, who showed off a gaunt face and red nose vowed to reschedule the show and "come back and I'll smash it for you".
Adele is currently on the North American leg of her 25 world tour, which wraps in Mexico City in November. It is not yet none whether she will play her two LA dates this weekend.
In 2011, the Hello songstress underwent vocal chord microsurgery after recurrent bleeding from a haemorrhage forced her to cancel all her 2011 live dates. She was treated by Dr. Steven M. Zeitels, a pioneered in vocal cord surgical procedures who had performed the procedure for many vocalists including Steven Tyler.