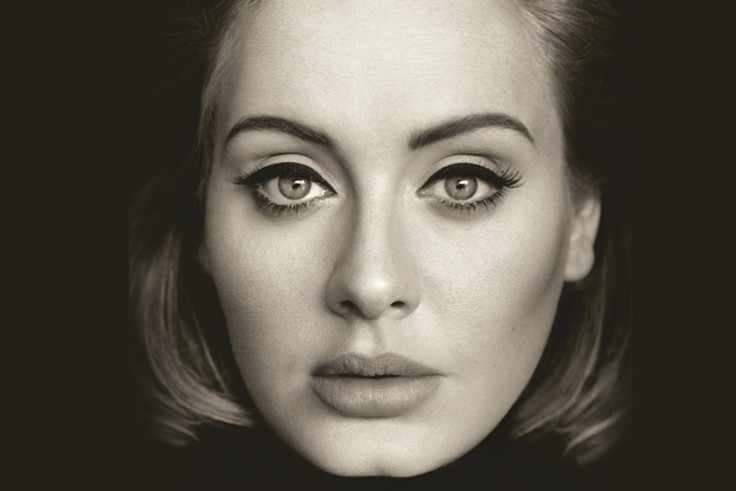 Music streaming services such as Apple Music and Spotify have proven to be more popular than ever in the UK. Following the successful releases of albums from British artistes like Adele and Coldplay, the streaming industry enjoyed a healthy revenue boost of £83m (£62.6m), up from £168m to £251m in 2015. Still, it has not been enough to stem the decline in overall record sales.
According to figures obtained by UK Music, business for streaming services like Google Play and Tidal is booming. However, the company notes that the figures would be even higher if music video platform YouTube increased its artiste revenue rates.
UK Music chairman Andy Heath stated: "The revenues from certain ad-funded digital services ... effectively devalue our music. The challenge is to convince all services to properly value the brilliantly gifted music we make available."
On the whole, the figures are slightly bleak with total record sales dropping from £615m to £610m. Despite the yearly loss, the music industry's contribution to the UK's economy remains at £4.1bn. Addressing the figures, Heath voiced some optimism: "There is every sign that the recorded sector will return to growth in 2016."
The last year did see impressive numbers for British music internationally with Sam Smith, Ed Sheeran and One Direction among the popular acts enjoying record demand for tour tickets and record sales. In 2015, there was a 3.4% increase in British exports to £2.2bn which is 11% up on figures from 2012 when the company began compiling data.
Annual music record sales (UK)
2012: £634m
2013: £618m
2014: £615m
2015: £610m
Assessing the position of British music in the wider market, UK Music's chief executive Jo Dipple explained: "The UK needs to solidify its new post-Brexit place in the world and music will undoubtedly be part of the glue that does this.
"Our export profile is astounding which is partly why music, like sport, gives the world an understanding of our small country. UK Music's goal is to work with government to convince them to give us policies as good as the music we produce."
In May 2016, the British Phonographic Industry (BPI) revealed the top 10 global albums of 2015. Adele was at number one with her third album 25 which has sold over 20 million copies to date, while Ed Sheeran's X sat at number two. Also making the list was Sam Smith's debut, In The Lonely Hour, One Direction's Made In The AM and Coldplay's A Head Full Of Dreams.