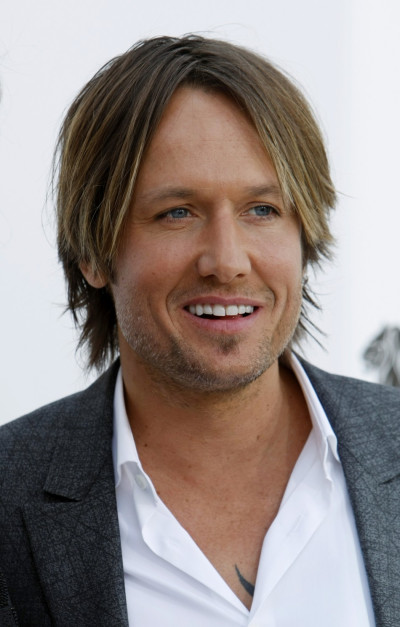 After British singer Adele, it is now American country music singer Keith Urban's turn to undergo throat surgery later this month, his spokesman said Thursday.
It is reported that the 44-year-old singer will undergo an outpatient procedure that will remove a polyp discovered on his vocal cords. He will be expected to be on complete vocal rest while recuperating.
Before the surgery, Urban will be honoring a one-song performance commitment. The other performances will be rescheduled after the New Year. The "All for the Hall" concert, scheduled for Jan. 18, to benefit the Country Music Hall of Fame, has now been postponed.
Urban, who is married to actress Nicole Kidman, has been nominated for the entertainer and male vocalist awards at the Academy of Country Music Awards later this month, reported Reuters.
Earlier last week, reports emerged that Adele had been forced to cancel all her remaining shows on her U.S. tour of "21" as she will undergo throat surgery.
Singer-songwriter John Mayer had recently confirmed that he had completed successful throat surgery to treat his granuloma condition.
Check out the singers in pictures who have suffered from throat problems in the past.