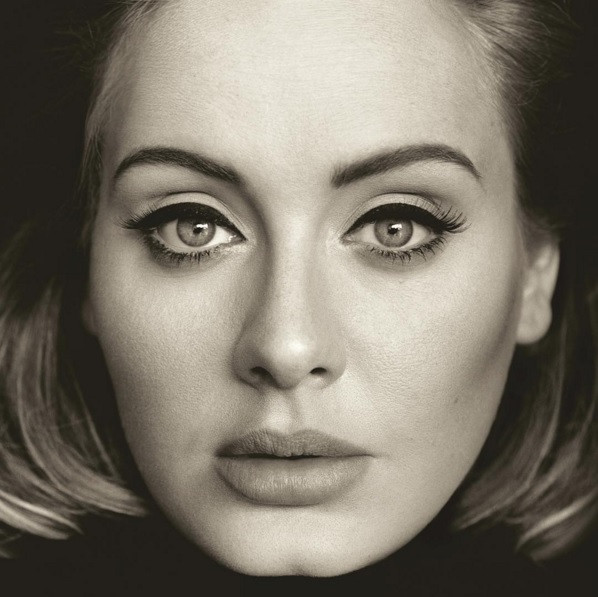 After a four- year hiatus Adele has returned to the music scene with a bang. The 27-year-old singer has broken Vevo records with the music video to her highly-anticipated comeback track Hello.
In just 24 hours the Skyfall hitmaker's video amassed an impressive 27,717,681m views. The feat means that the British songstress has now dethroned Taylor Swift who was the previous queen of Vevo after her video for 'Bad Blood' reached 20.1 million views on the first day back in May. In August 2014 Nicki Minaj's Anaconda was the record-holder when it debuted with 19.6m views.
The simple black-and white visuals for the Hello video sees a devastated Adele shortly after the end of a relationship calling her younger self to talk about the mistakes she made. 90210 star Tristan Wilds plays her love interest.
"I want to surprise people. I've had nothing to say so why am I going to say anything," she said during an interview on The Radio 1 Breakfast Show with Nick Grimshaw. "Every album is always going to follow 21, so I can't include it in any expectations of anything I do again."
The mother-of-one also revealed her nerves over returning to the spotlight confessing she panicked. "I full on started panicking when I woke up on Sunday, "she said. "I've been planning it [the teaser], for a while and I was nervous.
She added that she was relieved at the final debut of her new single. "Nothing has to be a secret anymore. They played it after a pizza advert... typical."
"I don't remember how it felt. It went quiet in my house. I thought everyone would think it was a John Lewis advert. Then I went on Twitter. I've lost my password so I looked on my browser and I could only see three tweets, so I thought that's it, I've missed my window. Then my boyfriend said there's loads."
Hello is the first offering from the star's forthcoming third studio album, '25', which is scheduled for release on 20 November.