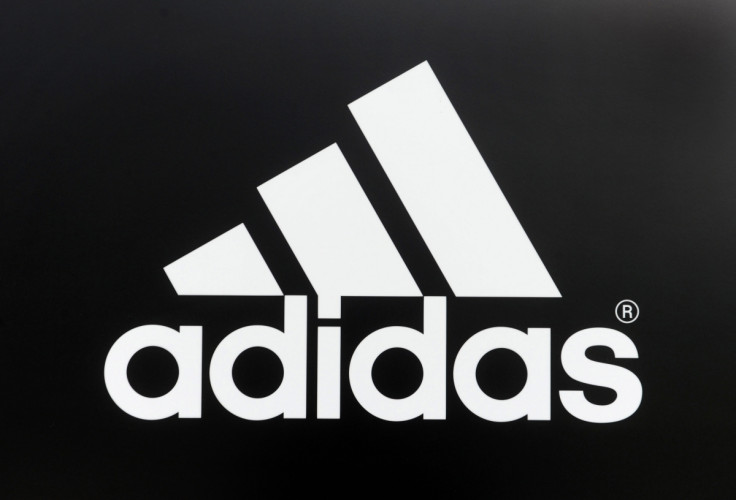 Adidas' decision to prematurely terminate their deal with the International Association of Athletics Federations (IAAF) is likely to further undermine the troubled organisation as a worthwhile vehicle for sponsorship, according to an expert from the London School of Marketing (LSM). As detailed in a report from the BBC released on 24 January, the German sportswear giant is set to end their association four years ahead of schedule in the wake of a doping scandal that has thrown athletics into crisis.
The IAAF and Adidas agreed an 11-year sponsorship contract worth an estimated £23m ($32.7m) back in 2008. Unnamed sources cited by the BBC claim that such an early exit could cost both the IAAF and commercial partner Dentsu "tens of millions of dollars in revenue", although neither party confirmed the split in respective short statements released on Sunday (24 January).
"This news is likely to further undermine the IAAF as a worthwhile vehicle for sponsorship," LSM faculty member Jacques De Cock told IBTimes UK. "It currently has very limited sponsors, the major ones, up until now, being Adidas, Canon, Seiko, TDK and Toyota.
"Opportunities to see the brand has been limited. The other brand sponsors (not Adidas) did get their names on numbers but Adidas was virtually invisible on the media produced.
"Adidas had a link to IAAF because its founder Adi Dassler had an affinity with the sport, however, the brand probably found very little impact on sales or brand recognition from its association with IAAF. It is also possible that they are not prioritising professional athletic wear as this is not the big growth segment."
Adidas is also the oldest major sponsor of Fifa, with their partnership dating back to 1970. That governing body's problems with widespread corruption have certainly been extensively documented over recent months, although De Cock believes that agreement is not really comparable with that of the IAAF.
"Fifa is very different. The competition is more important for general visibility and Fifa controls brands a little better, although individual player and national associations have their own sponsorships. Football is more important as a segment than athletics for Adidas, but similar to IAAF it is not clear what brand visibility it has. The visibility is probably below the line at the Fifa sponsored grass roots rather than at the World Cup."
While Adidas have stopped short of ending their association with Fifa that is set to run until 2030, chief executive Herbert Hainer commented in December 2015 that they would have to "consider what the alternatives are" in the event that the recent scandal does not lead to necessary reform. An election to appoint a new president is due to be held in Zurich on 26 February, with Prince Ali of Jordan, Jerome Champagne, Tokyo Sexwale, Uefa general secretary Gianni Infantino and Sheikh Salman of Bahrain all in the running to succeed Sepp Blatter.