Major advertisers have pulled ads from Facebook after they appeared next to misogynistic and hate comments, forcing the social network to revaluate its policies.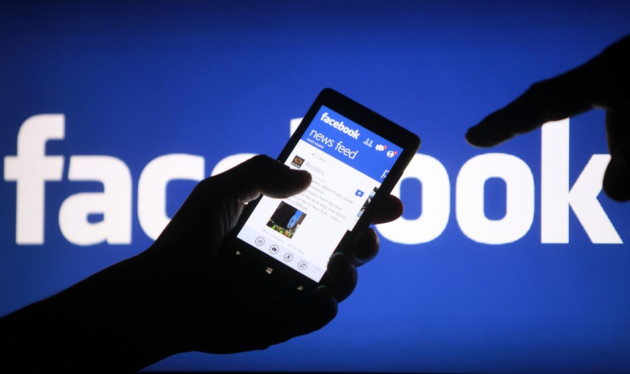 Facebook has announced it will revise the way it deals with hate speech on its site, specifically those which incite "gender-based violence or hate." Several high-profile advertisers, including Nissan, Dove and UK building society Nationwide have pulled ads from the site as a result of appearing next to hate speech on the site.
"In recent days, it has become clear that our systems to identify and remove hate speech have failed to work as effectively as we would like, particularly around issues of gender-based hate," Facebook said in a statement.
The company outlined five separate steps it will be taking to address the concerns raised by groups - such as the Jewish, Muslim, and LGBT communities - which have in the past been subject to abuse on the site.
The steps include updating how Facebook deals with reports of hate speech, update training for the teams who deal with these reports and establish more direct lines of communications with the groups working in this area.
The move by Facebook comes in response to a campaign launched last week by Women, Action & the Media, the Everyday Sexism Project and activist Soraya Chemaly which called on the social network "to take concrete, effective action to end gender-based hate speech on its site."
The campaign gained widespread support and has grown to include over 100 women's movement and social justice organisations.
"Real world safety gap"
Following Facebook's announcement on Tuesday, Chemaly said: "It is because Facebook has committed to having policies to address these issues that we felt it was necessary to take these actions and press for that commitment to fully recognise how the real world safety gap experienced by women globally is dynamically related to our online lives."
Nationwide used its official Twitter account to explain the reason behind its decision to suspend advertising on the social network: "Our ads target a user's profile based on location, not pages. We'll suspend our ads. Sorry for any upset this has caused."
Facebook ads are targeted at particular users based on their profiles and what they 'Like', appearing automatically on whatever pages users visit. This process led to ads for Nissan, Nationwide and Dove skincare products to appear alongside offensive images or comments.
The Financial Times reports that Dove is working with Facebook to have the offensive content removed and "refine our [ad] targeting terms in case any further pages like these are created."
Cruel or insensitive
As well as the steps outlined above, Facebook says it plans on making those who create content which is not necessarily classified as "actionable hate speech" but which is seen as "cruel or insensitive" to take more accountability, by forcing them to use his or her authentic identity. The social network began testing such a system a couple of months ago.
"As a result, if an individual decides to publicly share cruel and insensitive content, users can hold the author accountable and directly object to the content. We will continue to develop this policy based on the results so far, which indicate that it is helping create a better environment for Facebook users."
Facebook is still a relatively young company and when it comes to monetising its 1 billion user base the company is still getting to grips with how to do it effectively and without alienating its users. This is the another important lesson for the company as it struggles to come to terms with controlling and monitoring such a vast and diverse group of people.