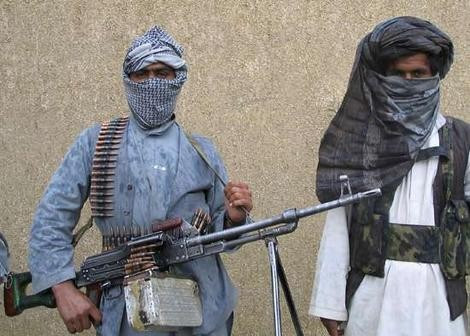 The US administration is about to officially hand over control of the Bagram prison which houses more than 3,000 Taliban inmates to the Afghan government.
Dubbed "Afghanistan's Guantanamo" base by critics, the prison houses many notorious insurgents. Some of the inmates have allegedly been abused. The Obama administration is keen on keeping certain prisoners on its watch list.
The latest move is part of the promised gradual handover to the Afghan forces once Nato troops leave Afghan soil in 2014.
But for minor disagreements with Washington, Afghan President Hamid Karzai is largely satisfied with the handover, a deal for which was signed in March 2012.
A section of the prison will be manned by the US military as it has the rights over the captured insurgents, says Washington.
"Some 99 percent of the detainees captured before 9 March have already been transferred to Afghan authority, but we have paused the transfer of the remaining detainees until our concerns are met," said Jamie Graybeal, spokesperson of the Nato-led coalition.
Graybeal said: "Because discussions continue I cannot comment further than to say we have paused the transfer of the remaining detainees until our concerns are met regarding the intentions of the Afghan government to fulfil the terms of the memorandum."
Nearly 600 prisoners are said to be under the control of US troops. More than 50 non-Afghan prisoners will also remain under US control.
According to reports, the US government fears that high-value prisoners may see the outside world soon if they are under Afghan control. This is said to have annoyed Karzai who politely made it clear that Kabul's control over the prison is an issue of sovereignty for Afghanistan.
"Bagram prison has to be transferred from international forces to Afghan authority on Monday. The prison is now supposed to be transferred to Afghan government and thus any delay in its handover is considered a breach of the Afghan national sovereignty," Karzai said at a meeting with International Security Assistance Force General John Allen and US Ambassador James Cunningham.
Karzai's side had earlier accused US troops of abusing the Bagram inmates.