Afghanistan: Taliban claims responsibility for deadly Kabul airport blast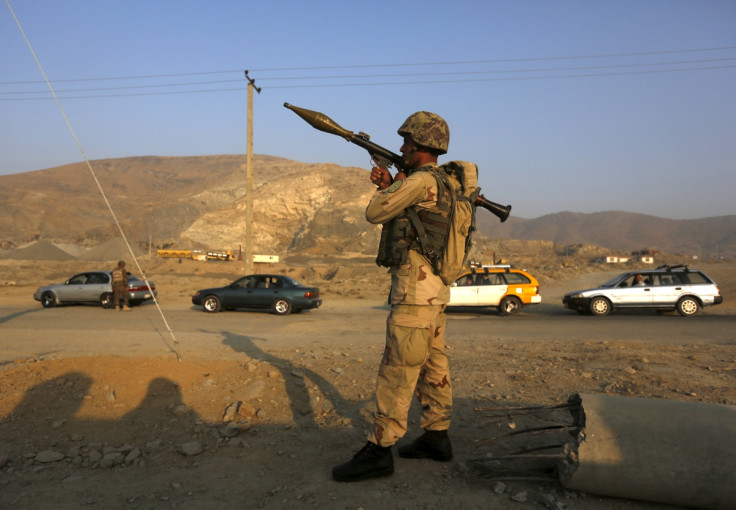 A massive explosion detonated by a suicide bomber near Hamid Karzai International Airport rocked the Afghan capital Kabul. At least one person was killed in the attack and 13 others were injured.
Preliminary reports suggest the blast was caused by an explosive-laden car in Hawa Shinasi area of Kabul, located near the eastern gate of Hamid Karzai airport, which is frequently used by Nato and foreign forces. According to Afghan daily Pajhowk, Taliban claimed responsibility for the attack targeting Turkish troops.
Interior ministry spokesperson Sediq Sediq confirmed multiple casualties. He said that the injured had been taken to hospital for treatment. The blast occurred at about 8am local time on Monday (28 December). Emergency personnel rushed to the scene after the explosion.
Afghan Taliban militants have been launching several high-profile attacks, targeting diplomatic missions and state-run buildings in Kabul in recent days.
More to follow...
© Copyright IBTimes 2023. All rights reserved.