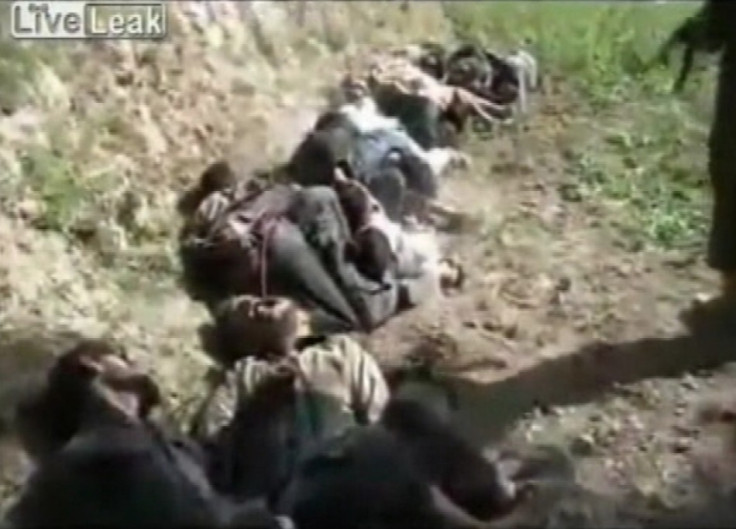 Afghan officials say a suicide bomb attack has killed the mayor of the southern city of Kandahar.
"An explosion ripped through in Municipality department of Kandahar city, the capital of Kandahar province this morning, killing Kandahar Mayor Ghulam Haider Hamidi," spokesman for the provincial administration Zalmai Ayubi told Xinhua.
According to official reports, Mayor Ghulam Haider Hamidi died on Wednesday when a suicide bomber blew himself up near his office.
New information appear to suggest that the suicide bomber hid the explosives in his turban.
A press release issued by Kandahar provincial administration described the blast as a suicide attack.
"Mayor Hamidi was meeting with some people when a man planed explosive device in his turban entered the meeting hall and blew it up, killing the Mayor and injured another," the press release added.
The attacker was also killed in the explosion, it stated.
The mayor's death comes just two weeks after Afghan President Hamid Karzai's half-brother was assassinated at his home in Kandahar city.
Violence in the country has increased as Afghans begin taking security control from U.S. and NATO-led forces, with the Taliban proving they are still a force to be reckoned with.
Kandahar, the birthplace of Taliban 455 km south of capital city Kabul has especially been the scene of increasing insurgency over the past couple of years, as the Taliban are, it seems, launching a real offensive on the Karzai government.
33,000 American forces are expected to leave Afghanistan by September of 2012 and last week, the first seven areas of Afghanistan were transitioned from NATO control to Afghan forces.
Most foreign combat troops are set to leave Afghanistan by the end of 2014 and both Nato and the U.S first insisted the Afghan forces were ready to take control over the country. However, after a string of attacks killing high profile government figures, it remains to be seen whether the Karzai government will managed to stay in power in the next few years..