Afghanistan: Taliban 'Stoned and Shot Dead' Woman and her Daughter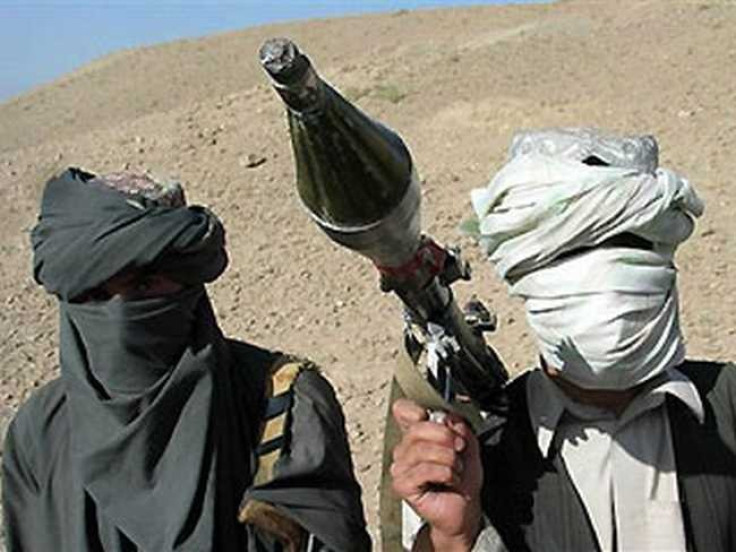 A mother and daughter were stoned and shot dead on Friday in their home in Ghazni province eastern Afghanistan, after a group of armed men attacked them, security officials said.
The men reportedly accused the young widow and her daughter of "immoral activities" and entered their home.
Security official said the armed men took the two females outside and first stoned them before shooting them.
The attack took place near the city's governor office, it was reported.
Ghazni provincial police chief Zilawar Zahid said the Taliban was responsible, and that two men had been arrested in relation to the deaths, but denied that the women were stoned to death, AFP reported.
Despite NATO and US forces presence in the country, Taliban militants are still leading an insurgency against the Afghan government.
A string of attacks on high profiles figures of the government or police forces have recently been claimed by the Taliban, and analysts have pointed out to a surge in their activity since the full withdrawal of American troops by 2014 has been announced.
Women's rights in areas such as education and work have improved, but much work is still needed and many still face persecution by the Taliban.
Other progresses include a quota for women in the Afghan parliament that has reserved a quarter of its 249 seats for them and the government has female ministers.
However the Karzai government was also criticised in 2009 after it passed a law which enabled men to deny their wives food and sustenance if they refuse to obey their husbands' sexual demands.
Rights groups have warned that progresses with women's rights also hugely vary according to where they live.
In rural areas women are more often subjected to Taliban's pressure and justice is more often controlled by tribal elders or Taliban "courts".
Taliban presence in Ghazni is important and they have been known to tax people and ban girls from going to school.
Women have also expressed fears they could also loose the advancements made if the Taliban return to power once NATO and US troops complete their full withdrawal as the movement has vowed to oust the current government.
© Copyright IBTimes 2023. All rights reserved.