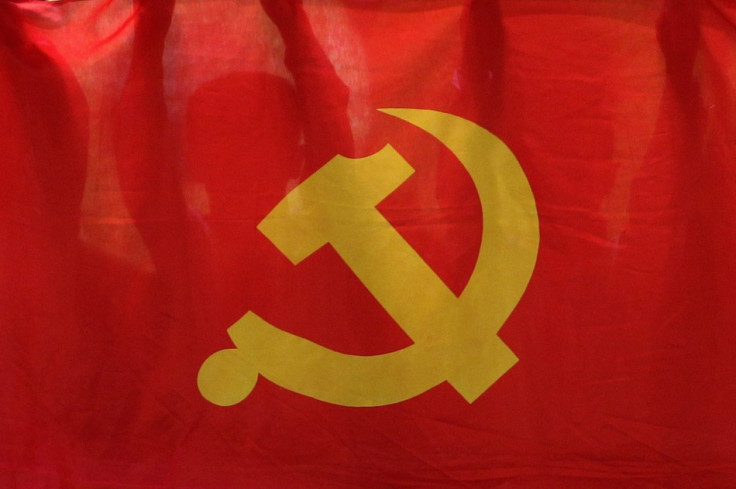 China has recently been at the forefront of the International scene as it leads a diplomatic offensive which proves that it wants to enlarge its sphere of influence further away from the Asian pacific zone.
With the Libyan conflict, China has broken away from one of its golden rules by formally recognizing the rebels' National Council and getting actively involved in peace talks, thus interfering in a country's domestic affairs.
While it insists on finding a political solution to the problem, the Asian government's stand is far less intrusive than those of its western counterparts, and has proven more popular among most African countries.
Despite stopping short of vetoing the 1970 U.N resolution on Libya, China has criticised the Nato-led operation and bombardments campaign whilst insisting that force will not help improve the situation any quicker.
Also, while the U.S sent Secretary of State, Hilary Clinton to the continent to try and persuade African countries to take a stronger stance against Gaddafi, her tendency to bring morality into politics- she told them that refusing to help Gaddafi would place then on the "right side" of history- may hinder more than help extend the U.S influence in Africa.
While it was clearly never one of the main concerns of the U.S on a geopolitical level, the African continent has been the object of a renewed interest in the recent years.
However, despite both the Bush and the Obama's administration's efforts, many African countries are still wary of the U.S as they fear a relationship in which there is clearly a dominant and a dominated.
China, on the other has stood clear from morality and insists that dialogue should give way to sanctions and embargoes. Despite wide criticism, it has recently welcomed Sudan's president Omar Al-Bashir, who is under an ICC arrest warrant for war crimes and crimes against humanity, and just at a time where African countries were starting to question its involvement in the continent, Beijing's more flexible attitude seems to be working as many sees it as an interesting alternative to the West and the conditions it imposes.
China's latest moves concerns the new state of South Sudan, as it has today reiterated its intention to work on developing its oil industry, according to Chinese state media .
South Sudan produces about three quarters of the whole of Sudan's roughly 500,000 barrels of oil output and depends on oil for 98 per cent of its revenue but it funnels its oil through northern pipelines in order to reach Sudan's only commercial port on the Red Sea coast.
China relied on Sudan as its sixth largest source of oil imports in 2010, and has been keen to build a relationship with leaders in the south, which became the world's newest country over the weekend.
Li Zhiguo, charge d'affaires of the Chinese Embassy in South Sudan, said China could leverage its experience in working in the oil industry in Sudan to help the new nation, the official Xinhua news agency said.
"Compared with other countries, China's advantage in energy cooperation is its investment based on equality and mutual benefit," Li was quoted as saying. "We'd like to carry forward (that) advantage in future cooperation with South Sudan."
Li said that arguments between South Sudan and Sudan on oil revenues were an internal affair to be decided by "the two brothers of Sudan".
"Any intervention in this key sector from the outside would only complicate the situation and would not help resolve the issue," Li said.
"We will respect the decision by the two sides and adjust our plans of cooperation accordingly," he added, without elaborating.
So while the U.S has recently been directly attacking China's role in Africa by insisting the country has colonialist tendencies, China's strategy and its refusal to impose political conditions seems to be working well. Far from stopping to the African continent, it seems that Beijing is now ready to make new friends and will try and impose itself as an alternative to the U.S.
Pakistan is the latest example, as after the Obama administration announced its intention to withdraws $800 million in aids, Pakistani officials have reportedly said that Pakistan could now turn to China and work on developing closer ties.
As China's diplomatic wallet keep on expanding, the U.S are in need of adopting a new strategy when it comes to foreign affairs and foreign actors since with new players tend to come new sets of rules