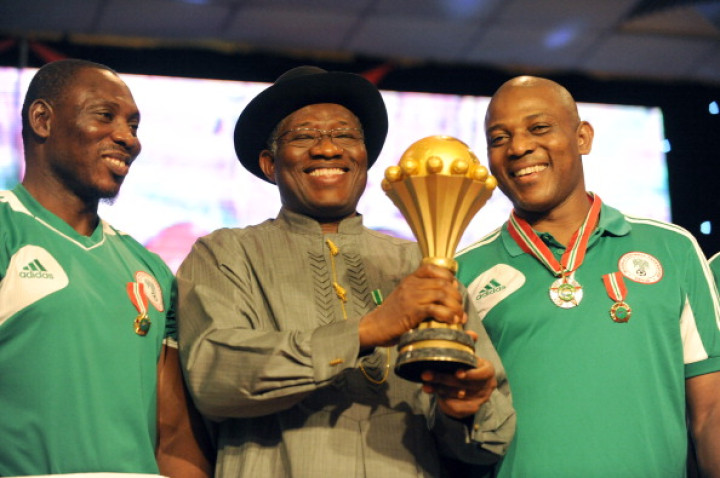 Morocco has been kicked out of 2015 Africa Cup of Nations after pulling out of hosting the tournament over fears of the spread of deadly virus Ebola.
The nation failed to meet the deadline to confirm that it will host the tournament in January 2015.
The Confederation of African Football (Caf) had given the hosts until 8 November to decide if it was going to stage Africa's international showpiece tournament.
Morocco, which has now been expelled from the tournament after pulling out as hosts, wanted to postpone the event until 2016 because of the risk of spreading killer virus Ebola.
A statement by Caf confirmed Morocco had wanted to postpone the event but the committee considered it as a refusal to host it.
"Therefore, having firmly and unanimously notified on 3 November its decision to keep the competition on the dates indicated, the Executive Committee confirmed that the Orange Africa Cup of Nations 2015 will not take place in Morocco," it said.
"Accordingly, and following the refusal of the Moroccan party, the Executive Committee has decided that the national team of Morocco is automatically disqualified and will not take part in the 30th edition of the Orange Africa Cup of Nations in 2015."
All eyes will now turn to Caf's executive committee meeting in Cairo on 11 November when it will preside over the future of the tournament.
Nations that could be willing to host the event include current holders Nigeria, Egypt and Iberia with qualification matches for the tournament will continue as planned.