Newcastle United Confirms Ebola Precautions for Players in Africa Cup of Nations Finals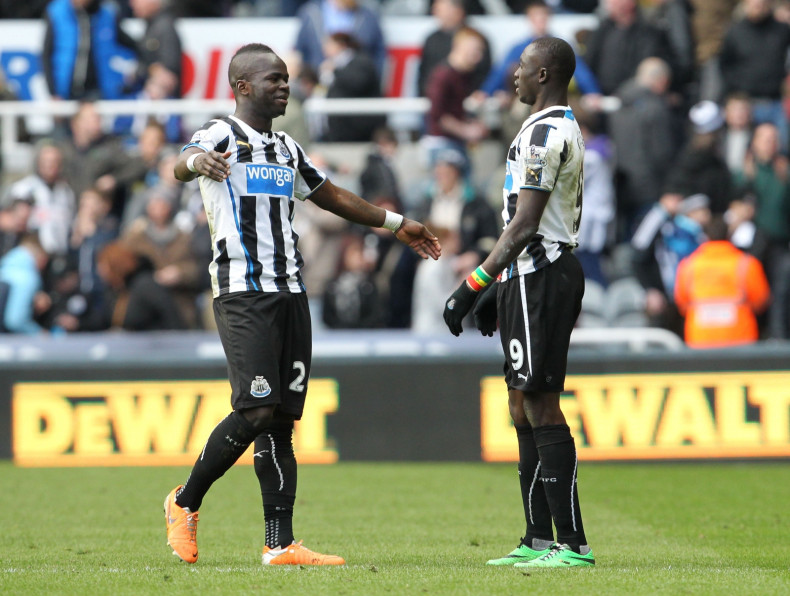 Newcastle United manager Alan Pardew has explained the club will take extra precautions to safeguard their players scheduled to take part in the Africa Cup of Nations finals amid the growing Ebola crisis.
Papiss Cisse of Senegal and Chieck Tiote of Ivory Coast are expected to be named in their respective nation's squads for the finals which will take place in Morocco in January 2015.
Amid fresh doubt around the venue for next year's competition given Morocco's concerns regarding the outbreak on the continent, Newcastle will make their own plans to protect their players and their families.
"We would be naïve not to have concerns," Pardew told a press conference. "We have a strategy for when they return and making sure they and their families are taken care of.
"They are essential to us and our doctor has looked into the problems that might arise and also protection for them, and to make sure we do our very best to help them."
Amid concerns about whether the finals will go ahead as planned, Pardew added: "That is something that will lay out as we go along. That kind of decision is a big one and I am sure the countries will make that rather than club managers.
"It is something to be concerned about and we have to be on our guard."
Reports in the regional press earlier this week suggested Morocco had officially withdrawn from the 2015 Cup of Nations, a claim that was later denied by the country's sport minister Mohamed Ouzzine.
Ouzzine did confirm Morocco's concerns over the growing epidemic however, and insisted they will comply with recommendations of the World Health Organisation in making their final decision.
In the meantime, the Confederation of African Football has approached Ghana and 2010 World Cup hosts South Africa as alternative options.