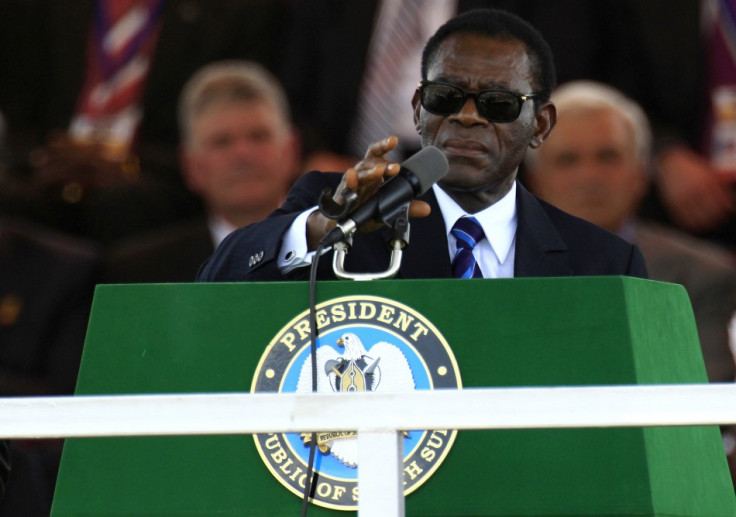 The African Union called Tuesday on the international community to come to the aid of Somalia, where one in three people are suffering from the combined effect of unrest and drought.
"Close to three million people, that is one in three Somalis, are in need of humanitarian assistance," said the AU in a statement.
"This has led to major displacements into urban areas, in particular Mogadishu, as well as in neighbouring countries.
"The chairperson of the commission [the AU's Jean Ping] strongly calls on all AU member states to contribute in whatever way they can to the alleviation of the suffering of the affected populations."
Mr Ping asked all AU partners and international humanitarian organisations to provide "much needed financial and logistical support" for the relief efforts in Somalia.
In April, the AU had already voiced concerns about Somalia and warned that a significant reduction in overall funding levels for the country in the last two years would have disastrous consequences.
The AU has been criticised for not taking the forefront of the new aid campaign for drought and famine affected East Africa, also said on Tuesday that its mission in Somalia (AMISOM) would " continue doing everything in its powers to provide security for humanitarian personnel in Mogadishu, in order to facilitate access to those in need of food and other relief items."
"AMISOM is already providing limited humanitarian assistance (medical care and water) to local communities in Mogadishu," the statement said.
The 9,000-strong AMISOM is responsible for protecting Somalia's transitional powers from Al-Shabaab insurgents, and following the intensifying of the humanitarian crisis, the Islamist group announced last week it would authorise aid organisations to operate in the areas it controls.