Check out all the deadline day action live as it happens here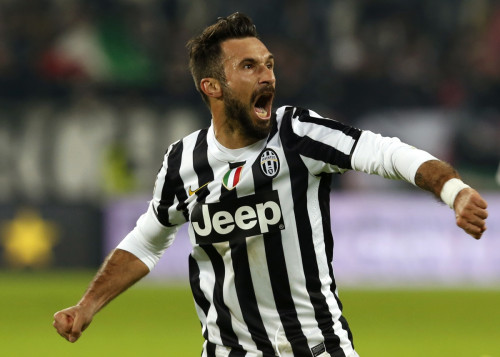 Arsenal have been dealt a major blow in their pursuit of Mirko Vucinic with the player deciding to stay in Juventus, confirmed his agent.
The Gunners are in the market for a striker and were looking to take the player on loan to the Emirates to play as back-up for Olivier Giroud who has been playing in almost every game thus far for the north London club.
Nicklas Bendtner is also an option but the Dane's performance this season has not been up to standards expected of an Arsenal player.
Juventus had reportedly agreed to allow the player to go on loan but Vucinic has refused a move, willing to stay back in Italy. The striker has made eight appearances thus far in the league for the Turin based club, scoring two goals in the process.
"There is no chance that Vucinic will join Arsenal now. He has decided to remain with Juventus," said agent Alessandro Lucci.
The Gunners are now looking at Miroslav Klose as a possible option to lead the line and bring him on a short term contract to the club before the transfer window closes. The 35-year-old has made 15 appearances this season for Lazio, scoring five goals and assisting one in the process.
The Gunners are also planning a swoop for Barcelona winger Cristian Tello on a loan deal to cover for Theo Walcott who is out for the season with a knee injury.
However, Barcelona have reportedly told the player that he is needed to cover for the injured Neymar, who is expected to be back from injury later this month.
The north London club have given the top spot away to Manchester City after their disappointing 2-2 draw against Southampton and will need to ride a horde of injury worries to tide through a difficult run of fixtures.
The Gunners are without Aaron Ramsey and Jack Wilshere against Crystal Palace while Mathieu Flamini is suspended for three games after his tackle on Morgan Schneiderlin got him a straight red card.
'