AI-based emulator will translate previously untranslated languages
Languages translated will include ones that have never been considered for translation.
Most high-end games are available in just one language – English. Many famous RPG games are also often released initially only in Japanese. For gamers of other ethnicities who speak different languages, this makes it difficult to not just associate with the game, but also to follow instructions.
A new software aims to change this equation. RetroArch emulator 1.7.8 has introduced an artificial intelligence feature which will use machine learning to master translation. It will translate the text used in the game to a language of the user's choice. The player will get the option to see the text or get it through voice instructions. The former will disturb the gameplay, the latter won't. It will do this using Google Translate.
If you have ever used an emulator while gaming, you will know that the pre-setting is definitely a headache – it needs to be set up before you start playing and given how impatient gamers are, it is more than an inconvenience. You will have to set up this translator too.
So it's a hard choice to make – wait before playing or go by shoddy understanding of untranslated text.
The developers claim that the emulator can work with all kinds of arcade and classic consoles. Not only can it be used to translate English to other languages, but also the other way around.
"You can set the source and target language already. How well it works is up to the translation services being used," the company behind the project, LibRetro says in its YouTube video on the emulator. This means that for gamers whose native language is English, they no longer need to go blind into a Japanese game.
The company has posted instructions on installing the emulator on its website. It has also released a version for the Nintendo Switch gaming console. It also said that it looks forward to feedback from users and will continue improving the emulator based on what it hears.
The feature is definitely going to make games more accessible for many native gamers, however, whether it will seamlessly sync with games such as "Hunter X Hunter" remains to be seen.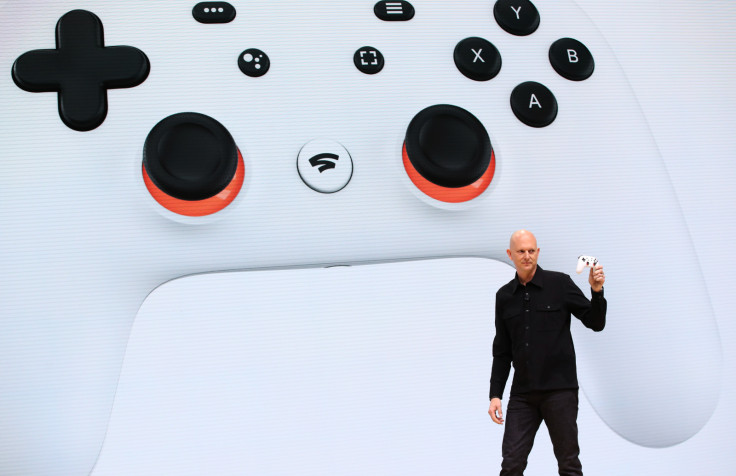 © Copyright IBTimes 2023. All rights reserved.