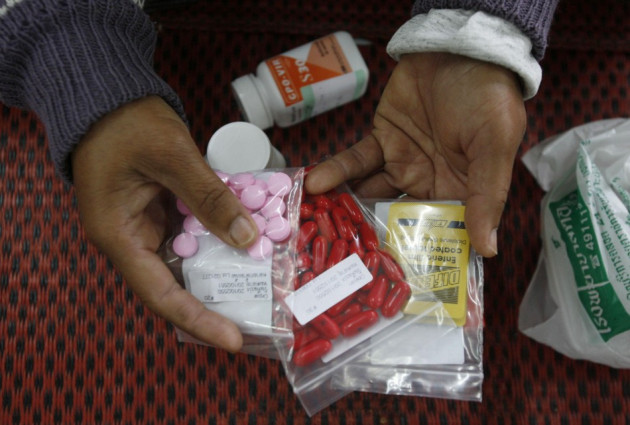 The miraculous case of a man who overcame Aids suggests the disease could eventually be cured, according to one of the world's most renowned HIV specialists.
Françoise Barré-Sinoussi, who played a key role in the original discovery of HIV back in the early 1980s, is expected to repeat her message of optimism in a speech in Washington on Thursday, ahead of the 2012 International Aids Conference.
It is thought that Barré-Sinoussi will announce a new global strategy for Aids research, based on curing the disease rather than prolonging the life of patients. She will also reiterate her belief that a cure for HIV infection is now realistic - citing the case of the 'Berlin Patient', Timothy Brown.
Brown, a gay US citizen who was diagnosed with HIV in 1995, recovered from the disease after being diagnosed with myeloid leukemia in 2006, and receiving a ground-breaking bone marrow transplant.
The transplant was made from a donor who had a natural mutation to the gene that aids the spread of HIV cells. Following the transplant, Brown was found to have no trace of HIV in his body.
In a recent editorial in the journal Nature, which is expected to form the basis of her Washington speech, Barré -Sinoussi said: "[Brown] has now been free of readily detectable virus in the absence of therapy for more than five years. In other words, he is cured.
"His editorial suggests that HIV infection might one day be curable."
The editorial adds that the study of 'elite controllers', the small band of people who are ineffected with HIV but control the infection without the need for therapy, "could also provide a clue about how to control, if not eliminate, established infection."
Barré-Sinoussi and Luc Montagnier, of the Pasteur Institute in Paris, won the Nobel prize for their discovery of the Aids virus in 1983.