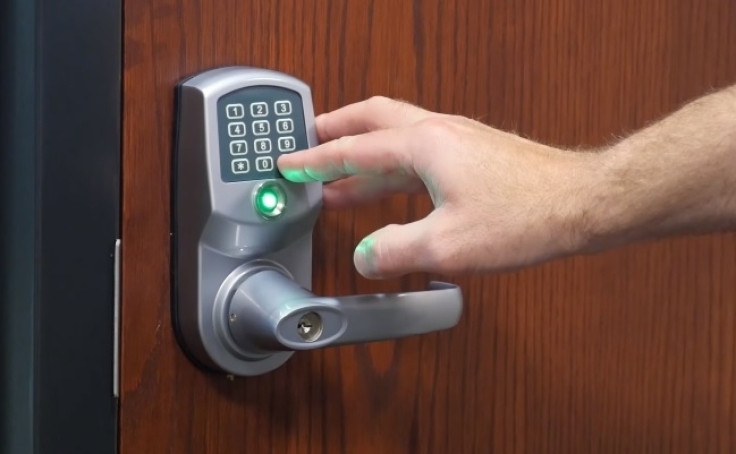 Hundreds of smart, internet-connected door locks, including many used on rented Airbnb properties, have become permanently disabled due to a faulty software update.
The RemoteLock 6i by LockState is an electronically operated door lock which features a numerical keypad and Wi-Fi connection for remote locking and unlocking, and to change the access code.
Such a system is particularly useful for Airbnb hosts, who can remotely let guests into rented properties, assign them with a passcode, then change the code at the end of their stay.
But a software update sent to the locks on 7 August has rendered them inoperable, and because the fault prevents the locks from connecting to the internet, a software fix cannot be issued.
Instead, hundreds of LockState customers must post back either the entire lock, or a certain component, before they can be used again.
Customers have been told they should expect to wait up to 18 days for a new lock to arrive. Before sending the defective product back, owners can use the lock with a physical key, but for Airbnb customers and others who need remote access, this is of little consolation.
Some 500 customers have been affected by the fault.
An email sent by LockState to its customers read: "We are sorry to inform you about some unfortunate news. Your lock is among a small subset of locks that had a fatal error rendering it inoperable. After a software update was sent to your lock, it failed to reconnect to our web service making a remote fix impossible."
LockState added: "We realise the impact that this issue may have on you and your business and we are deeply sorry."
The company proudly states it is a "worldwide partner" of Airbnb on its website, with users of the holiday rental platform given a $50 (£38.70) discount on the locks, which cost $469. Airbnb describes the locks as "revolutionary" on its own site.
LockState's lack of communication is angering some customers. One tweeted to say they hadn't received a reply to a query in two days.