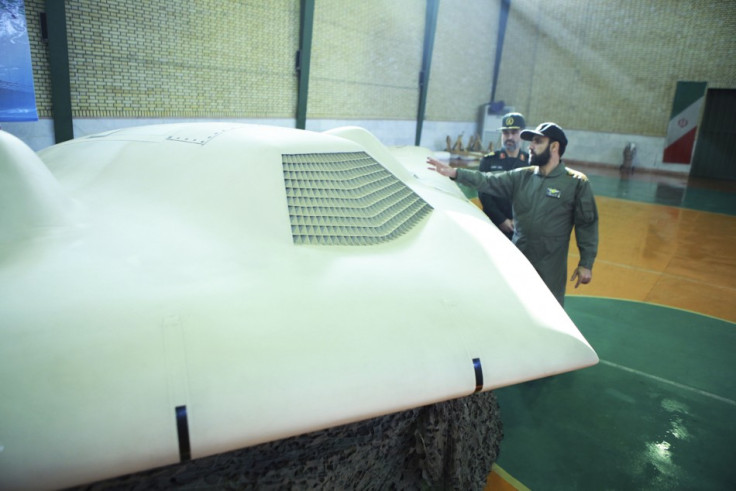 Iran is considering the airspace violation by a U.S. unmanned spy aircraft as a "hostile act" and warned of a "bigger" response against the U.S. The spy aircraft was identified as a RQ-170 Sentinel Drone.
Gen. Hossein Salami, deputy head of the Guard, did not elaborate on the retaliatory measures planned when he made the remarks on state television on Sunday, the Associated Press has reported.
The Iranian officials have claimed that they brought down the aircraft using electronic technology when it was detected over the town of Kashmar. The town is about 140 miles away from the border with Afghanistan. Though the US officials have admitted losing the aircraft, they denied the claim of Iranian officials of breaching the control system.
Iran considers the capture of the drone as a victory for the country and a defeat for the U.S. in a complicated intelligence and technological battle, the AP has reported.
"Iran is among the few countries that possesses the most modern technology in the field of pilotless drones. The technology gap between Iran and the U.S. is not much," the Associated Press quoted Salami as saying.
American officials are of the opinion that Iran neither shot the drone down nor brought it down using any cyber technology. They maintained that it might have malfunctioned.
However, Salami declined to divulge the details of the technology used to bring down the aircraft.
"A party that wins in an intelligence battle doesn't reveal its methods. We can't elaborate on the methods we employed to intercept, control, discover and bring down the pilotless plane," Salami was quoted as saying by the Associated Press.