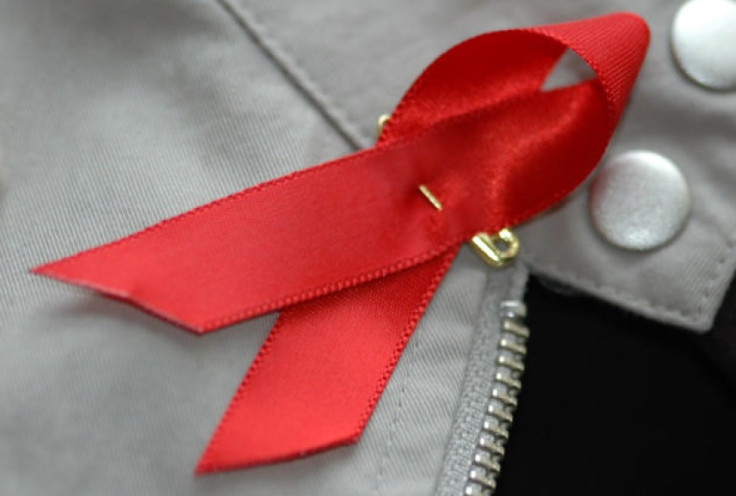 A South African human rights organization has announced its intention to file a law suit against Qatar and its broadcaster Al-Jazeera after a journalist was deported from the Gulf state because he was HIV positive.
A South African journalist had to relocate to Qatar after being hired by Al-Jazeera in October 2010.
According to Section 27, the organisation now in charge of the case, upon his arrival the journalist was asked by the Doha-based television network to undergo a medical examination.
Once the tests results came back the journalist said he was asked to come to the network's offices to have a meeting - instead he was driven to a prison.
"On his arrival, he was ordered to get into a car and driven to the Doha Prison, where he was detained in a crowded cell. He was forced to undergo a full medical examination, including a full body search, in front of the other prisoners," Section 27 said in a statement.
The journalist also said that even though he was released from the prison, he was dismissed from Al-Jazeera and ordered to leave Qatar within 48 hours.
"We addressed a demand to Al Jazeera asking for the journalist's reinstatement, and, as long as the existing laws are in place, to allow him to perform his duties from anywhere else in the world," said Section 27 attorney Nikki Stein.
"We have not even had an acknowledgment of receipt. So, no response at all," she noted.
"The conduct of Qatar and Al Jazeera is akin to the policies adopted by the South African government under apartheid, where HIV status was the basis for the forced repatriation of migrant workers," the organisation also said in a statement.
The lawyer said that laws presently in place in Qatar prevent the organisation from bringing the case in front of a Qatari court.
"What we can't do is sue in a Qatari court, for two reasons. Firstly, our client is HIV positive and won't be granted a visa. The second reason is that the laws in Qatar actually sanction what happened to our client," said Stein.
"Qatar does not prohibit discrimination on the basis of one's HIV status," Stein said. "The minister of interior has powers under domestic legislation to detain people with HIV and deport them."
However, Section 27 has now warned it will try to bring the case to the International Labour Organisation (ILO) in Geneva.