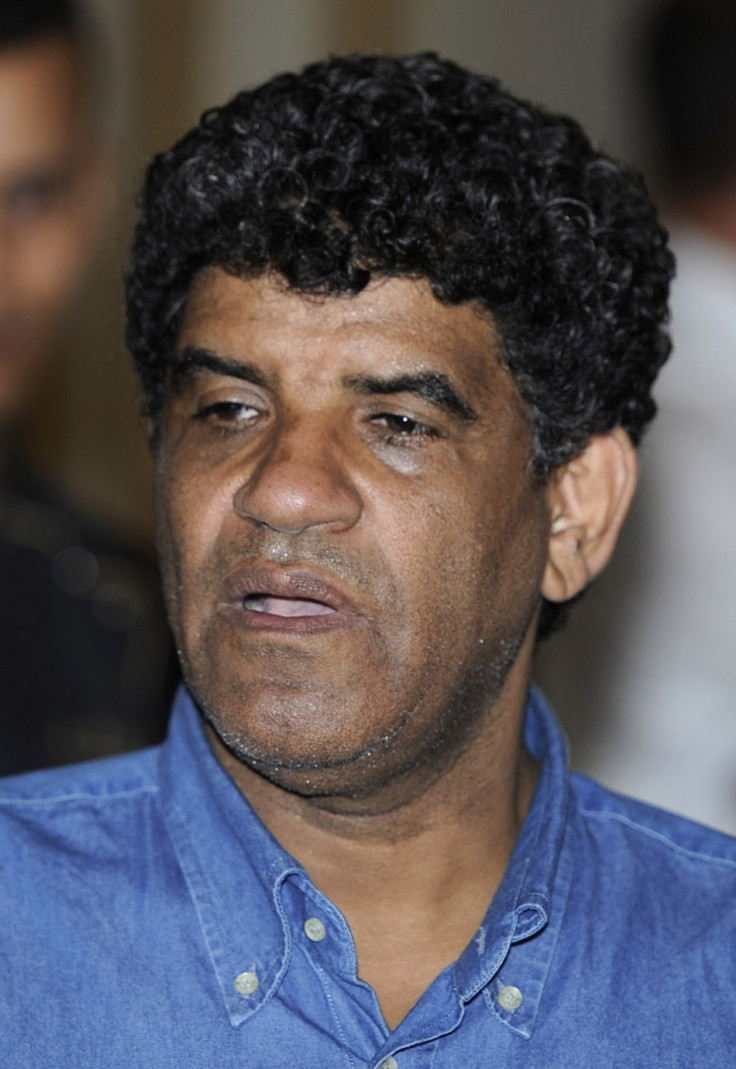 Confusion over the claimed capture of Abdullah al-Senussi, Moammar Gaddafi's former head of intelligence, is still growing after the U.S. envoy to the U.N. said the Libyan authorities were unable to confirm whether he is in custody.
"At that stage, they were not able to confirm that Senussi was in anybody's custody," Ambassador Susan Rice said in the eastern city of Benghazi. "So that's the last I've heard on that point."
Rice, on a visit to Tripoli and Benghazi, met with Mustafa Abdel Jalil, head of the National Transitional Council, and interim Prime Minister Abdul Rahim al Keeb on Monday.
NTC officials had announced they had captured Senussi on Sunday. They said he was found at his sister's house in the southern Libyan region of Al-Guira, where he had apparently been hiding for some time.
"We had doubts about his presence in the region. He was arrested in his sister's home in Al-Guira and did not put up any resistance," Bashir Uweidat, the head of the military council of the southern Wadi Shati region, where Al-Guira is located, said at the weekend.
The interim premier said he needed to check whether Senussi had indeed been captured before he could confirm it.
Uweidat, meanwhile, told AFP that Senussi was in custody.
"According to my sources, he has been arrested and is being kept in a secret place to protect his life," said Uweidat, who alluded to him being in the southern Sabha region.
"He is alive and will not be killed," he added, before saying he had not seen Senussi since his arrest.
Senussi, who was also Gaddafi's brother-in-law, is wanted by the International Criminal Court for his alleged "crucial" role in the crackdown on the uprising that ended Gaddafi's regime.
In 1999, he was sentenced in absentia to life imprisonment by France for his alleged involvement in a 1989 attack on a French UTA airliner in Niger, which killed 170 people.
Following the news of his capture, France said it wanted to try Senussi again.
"A trial in the presence of the accused should be held in France," Foreign Ministry spokesman Bernard Valero said. "Senussi must be judged for the crimes he has committed."
International Criminal Court prosecutor Louis Moreno-Ocampo is currently in Libya following the capture of Gaddafi's son Saif al-Islam, who is also wanted by the court.
NTC officials have announced they want to try Saif in Libya, prompting a visit from Moreno-Ocampo, who said that while Libya can choose to try Gaddafi's son at home, The Hague court's judges must be involved in the case.
The prosecutor did not discuss Senussi's case.