Crystal Palace manager Alan Pardew has confirmed Christian Benteke will undergo a medical at the club on Friday (19 August) before completing his transfer from Liverpool.
Speaking at a press conference ahead of Saturday's (18 August) Premier League clash with Tottenham Hotspur, the Eagles boss revealed his side have agreed a fee for the Belgium international, although personal terms are still to be agreed.
"He will have his medical today but personal terms have to be done. We have agreed everything with Liverpool," Pardew told reporters.
He added: "Benteke is someone I know very well as I wanted to take him to Newcastle. It just didn't work out for him at Liverpool."
According to BBC Sport, Palace's offer is an initial fee of £27m, rising to £30m with add-ons. The 25-year-old joined Liverpool from Aston Villa for £32.5m in July 2015.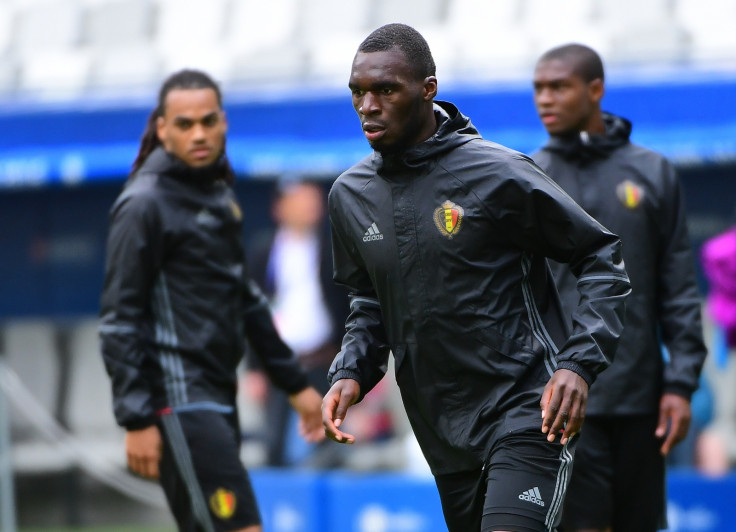 Yannick Bolasie and Mile Jedinak have both left Selhurst Park this week to join Everton and Aston Villa respectively and Pardew is keen to bring in big personalities to supplement those losses.
"We've lost Mile and Yannick – bot big figures at this club. We need to replace them with others. I'm making changes to make our form better, results more consistent. This group is great and should get a lift by a signing .
Bolasie, in instrumental figure in the Palace side over the past three seasons, joined Everton in a deal reportedly worth £28m. Pardew insists the club did everything they could to hold onto the 27-year-old but it the end, felt they had to respect the player's decision.
"I asked him in there was anything I could do to keep him at the club but he said no. Yannick wanted a new concept and project. That happens with players and you have to understand that but you have to replace them."